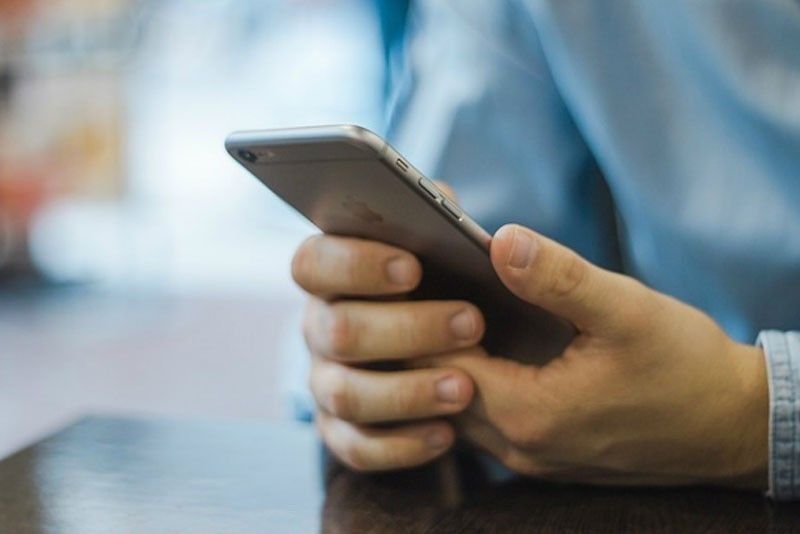 Congress recently transmitted to Malacañang Senate Bill 1749, or the proposed "Act to Improve Land Transportation Terminals, Stations, Stops, Rest Areas and Roll-On/Roll-Off Terminals."
File Photo
Free internet in terminals bill awaits Duterte signature
Paolo Romero
(The Philippine Star) - April 2, 2019 - 12:00am
MANILA, Philippines — The bill mandating transport terminals to provide free internet services and clean toilets for commuters is now awaiting President Duterte's signature.
Congress recently transmitted to Malacañang Senate Bill 1749, or the proposed "Act to Improve Land Transportation Terminals, Stations, Stops, Rest Areas and Roll-On/Roll-Off Terminals."
The enrolled bill was adopted by the House of Representatives and transmitted by the Presidential Legislative Liaison Office to the Office of the President last March 21. It will lapse into law if Duterte does not sign it after 30 days from receipt.
Sen. Grace Poe, chairperson of the Senate committee on public services and principal author of the measure, expressed hope the President will immediately sign the measure as many students are expected to return to their provinces this school break.
She also took note of families who spend time during summer in the country's various tourist destinations.
Under the measure, transportation and roll-on/roll-off terminals nationwide should have clean restroom facilities and free internet access. The terminals must also have separate lactating stations for breastfeeding mothers.
"An efficient and functional inter-province transport system is essential to ensuring that Filipinos travel safely. In particular, rest stops are indispensable for those travelling by land, as they provide a brief 'pit stop' for travellers and bus drivers," Poe said. "This is especially important for Filipinos who travel for more than eight hours."
She added that terminal toilet experience "is one aspect that travellers remember, whether the experience is impressive or horrible." Thus, making terminals and toilets crucial to tourism.