Comelec spokesman resigns as source code head over glitch
October 16, 2018 | 12:00am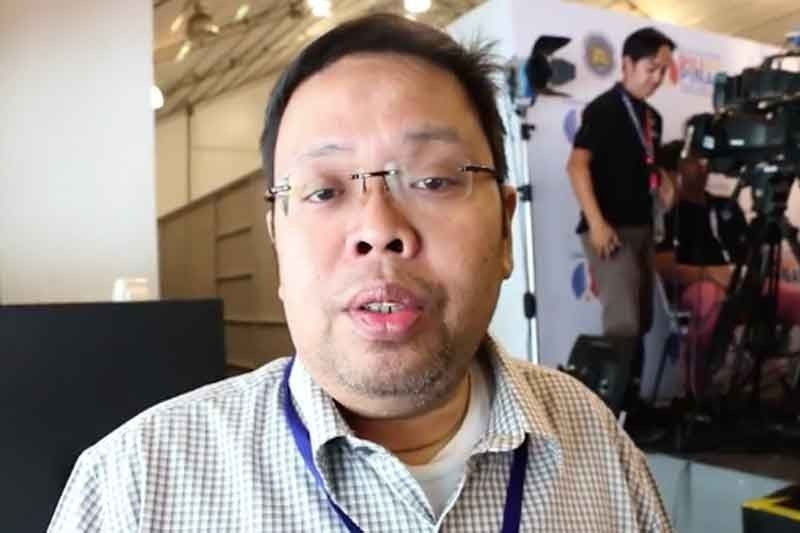 MANILA, Philippines — Commission on Elections (Comelec) spokesman James Jimenez yesterday resigned as focal person for the local source code review for the automated election system (AES) to be used in the May 2019 polls after the showing by mistake of an image of a bikini-clad actress during an official event.
At a press briefing, Jimenez announced that the incident took place at De La Salle University in Manila during kick-off ceremonies last Saturday for the review of the source code for the AES.
As a consequence, Jimenez said he opted to resign as focal person for the review of the local source code.
However, he remains as Comelec spokesman and head of the poll body's planning department.
"I regret it and I take responsibility. It is our committee that arranged that event and that sort of thing should have been better handled," he said.
During the event, the image of an actress wearing a bikini flashed on the screen while a Comelec commissioner was giving the welcome address.
It turned out that the image was displayed on the desktop of the laptop used for the slide presentation. The laptop is owned by Jimenez.
"It is better for me to resign. If I don't do it now and later acknowledge it, I think it will impact negatively on the integrity (of the process)," he added.