Moving swiftly, House approves TRABAHO bill on second reading
September 4, 2018 | 9:31pm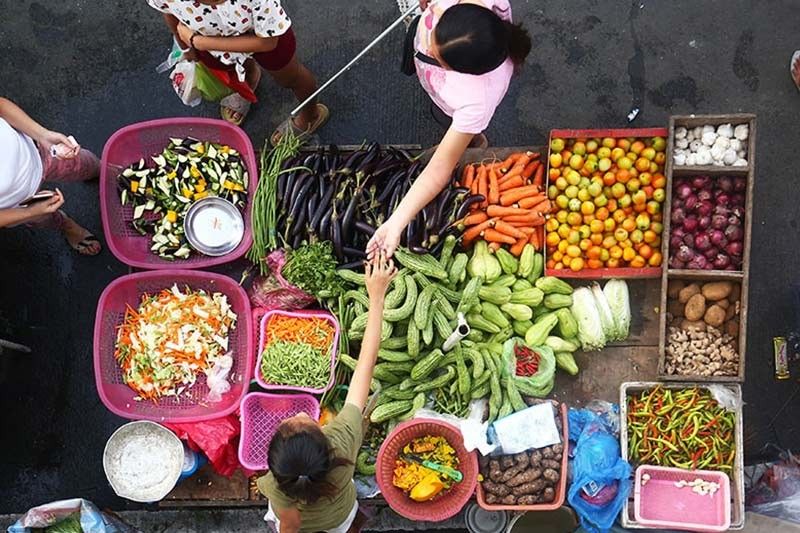 MANILA, Philippines — Less than a month after being okayed at the committee level, the Duterte administration's second tax reform bill was approved on second reading by the House of Representatives on Tuesday.
The Tax Reform for Attracting Better and High Quality Opportunities or TRABAHO bill is now one step closer to being approved by the House before getting transmitted to the Senate.
The bill was first approved by the House ways and means committee last August 7 after newly installed House Speaker Gloria Macapagal-Arroyo vowed to support the measure.
Under TRABAHO, companies operating in the Philippines will pay a lower income tax of 20 percent by 2029 from currently 30 percent. The bill provides a staggered reduction of 2 percent each year beginning 2021.
While corporate income tax rates will go down, firms will have to deal with less tax incentives. Specifically, TRABAHO aims to cut make tax perks like income tax holidays time-bound, performance-based and targeted on specific industries.
Various industry groups, including the American Chamber of Commerce and Industry, have opposed TRABAHO. The Philippine Economic Zone Authority, one of the biggest economic zones where tax perks are offered to investors, also said the bill pushed by the Department of Finance could deter foreign investors.
Government data show PEZA registered investments dropped 54 percent year-on-year to P60.99 billion in seven months to July. Their counterpart with the Board of Investments also decreased 15 percent to P252.32 billion.
TRABAHO is part of President Rodrigo Duterte's priority legislation and asked Congress during his State of the Nation Address to enact it into law before year-end.
While the Lower House has moved swiftly on Duterte's wishes, senators have not tackled the bill, leaving the chance that it will not be enacted into law before 2018.
Senators, some of whom are seeking re-election on next year's midterm elections, are concerned the bill could force investors to relocate and hence, result into job losses at a time prices of basic goods and commodities are rising fast and hurting consumers.
As it is, TRABAHO is coming on the heels of the controversial first tax reform law, the Tax Reform for Acceleration and Inclusion, which has been blamed for inflation running at a nine-year high of 5.7 percent as of July.
The government has argued TRAIN resulted in more government revenues, up 21 percent year-on-year as of July, while TRABAHO is needed to modernize the country's tax system.
In a related development, the House ways and means committee approved Tuesday morning the substitute bill that grants tax amnesty on estate taxes, general unpaid taxes, and on tax delinquencies.
DOF has said the bill is complementary to TRAIN and would raise additional government revenues.