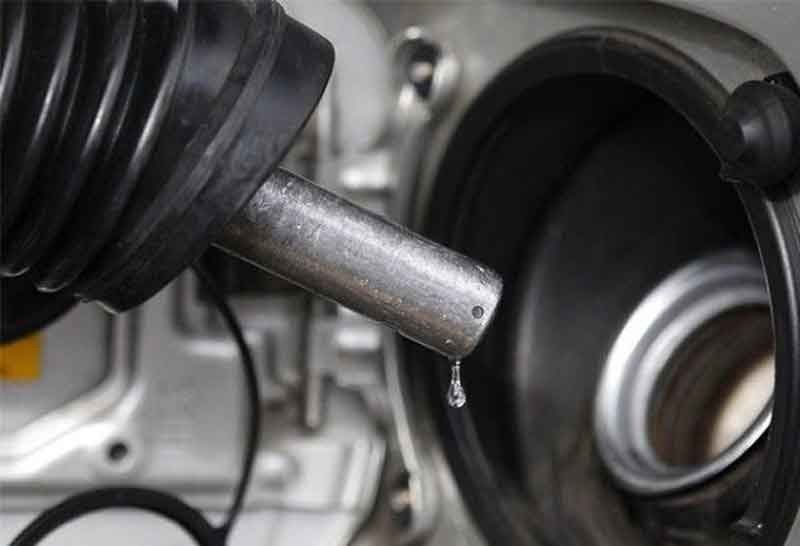 Gasoline and kerosene prices were raised by P0.95 per liter and diesel by P1.20 per liter.
File Photo
MANILA, Philippines — Petroleum companies implemented today another round of price hikes across fuel products even as world crude prices fell yesterday.
Gasoline and kerosene prices were raised by P0.95 per liter and diesel by P1.20 per liter.
This is the fourth consecutive week that gasoline prices were increased and the second successive week for both diesel and kerosene.
Caltex, Eastern Petroleum, Flying V, Phoenix Petroleum Philippines Inc., Pilipinas Shell Petroleum Corp., PTT Philippines Corp., Seaoil Philippines Inc. and Total Philippines Corp. implemented their respective price adjustments at 6 a.m.
Petron Corp., and UniOil Petroleum Philippines Inc. have yet to announce their respective price changes as of this writing.
During last week's trading, crude prices rose heftily midweek on supply concerns.
Reuters reported international oil prices jumped because of supply disruptions from Iran and Venezuela, as well as a reduction in US inventories.
The US sanctioned supplies from Iran, the third biggest producer in Organization of Petroleum Exporting Countries (OPEC).
Venezuela – also an OPEC member – has reported a sharp drop in crude exports, Reuters said.
To help curb inflation, Marikina Rep. Miro Quimbo yesterday filed a bill that seeks to roll back and return to zero the excise taxes on kerosene and diesel under the new tax reform law.
Quimbo's House Bill 8171 seeks to amend the Tax Reform for Acceleration and Inclusion (TRAIN) law by automatically suspending the implementation of fuel excise tax hikes, whenever inflation for a given quarter exceeds the government's quarterly target.
It has a counterpart measure in the Senate. Senate Bill 1798, or the Bawas Presyo Bill, is authored by Sen. Paolo Benigno Aquino IV of the Liberal Party.
"We recorded an inflation of 5.7 percent in July, with August inflation expected to be at around the same level. Clearly steps have to be taken to bring relief to our people and shield them from future spikes in inflation," Quimbo said.
Quimbo reiterated that the imposition of excise tax on kerosene and diesel is "anti-poor" because "more than 60 percent of the poorest households in the country depend on kerosene for lighting and cooking."
"Fishermen, PUVs and small power utility groups in far-flung areas rely heavily on diesel. With this bill, we are offering a realistic and much-needed safeguard for Filipinos," he added.
Co-authors of HB 8171 are Reps. Jorge Banal and Jose Christopher Belmonte of Quezon City, Gabriel Bordado Jr. of Camarines Sur, Raul Daza of Northern Samar, Jocelyn Limkaichong of Negros Oriental, and Josephine Ramirez-Sato of Occidental Mindoro.
"We are all in agreement that we cannot allow ourselves to once again be caught flat-footed by unforeseen spikes in inflation, particularly with further excise tax increases scheduled for 2019 and 2020," Quimbo said. – With Delon Porcalla