LTFRB asks ride-hailing company Hype to explain alleged overcharging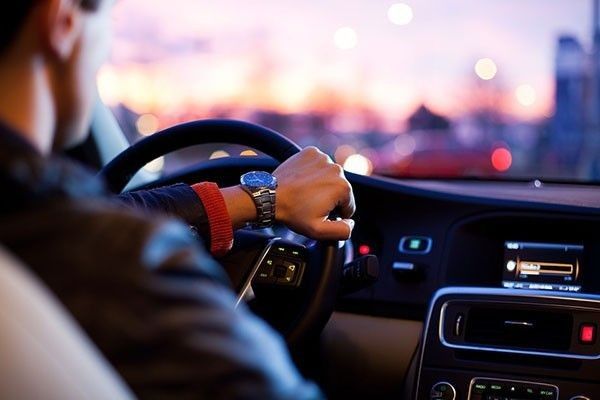 MANILA, Philippines — The Land Transportation Franchising and Regulatory Board ordered the new transport network company Hype to explain allegations of overcharging.
In a show cause order dated July 13 but released to media Wednesday, LTFRB questioned Hype for allegedly charging P2 per minute of travel time "without authority from the board."
This is on top of Hype's flagdown rate of P40 and P14 per kilometer charge, it noted.
LTFRB asked Hype to respond why its certificate of accreditation as a transportation network company should not be suspended or canceled within five days after receipt of the order.
It also directed the ride-hailing company to attend the hearing of the case on July 24 at the agency's headquarters.
"Failure on the part of Hype Transport Systems Inc. to answer in writing this Show Cause Order within the said period from receipt hereof and to appear at the hearing of this case shall be considered as waiver on its part to be heard and this case shall be decided on the basis of the records of this board," LTFRB said.
Hype was accredited last April 18, two days after the exit of ride-hailing company Uber in the Philippines.
It is expected to compete with Grab, ordered by LTFRB to pay P10-million fine for its P2-per-minute charge for passengers, in the local ride-sharing market.