Rights, media groups denounce killing of radio broadcaster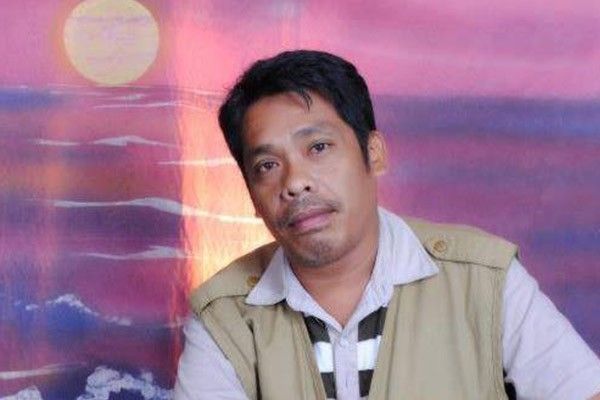 MANILA, Philippines — International rights and media organizations condemned the killing of radio broadcaster Edmund Sestoso, saying it illustrated the persistence of a culture of impunity in the Philippines.
In a statement issued Tuesday (Manila time), media watchdog Reporters Without Borders (RSF) called on the authorities to identify the assailants who shot Sestoso in Dumaguete, Negros Oriental Monday.
The 51-year-old journalist died Tuesday, two days before the celebration of the World Press Freedom Day.
"Edmund Sestoso worked for the public good by explaining news developments in the Dumaguete region to his listeners, sometimes tackling very sensitive issues. We urge the authorities to do everything to find both the killers and instigators and to not let this crime go unpunished," RSF Asia-Pacific head Daniel Bastard said.
The killing of Sestoso emphasized that there is still a lot of work to be done to end the slaughter of journalists.
"The attack, carried out in public by men on a motorcycle in the southern city of Dumaguete, demonstrates yet again the persistence of a culture of impunity in the Philippines that has forced journalists—especially in the provinces—to work and live in a climate of fear," HRW researcher Carlos Conde said.
He added that while the administration of President Rodrigo Duterte may not like free press very much, it has the duty to arrest and prosecute the killers of Sestoso and others who were murdered over the years.
Police said that the shooting was probably connected to Sestoso's work as a journalist.
Sestoso is the first journalist to be killed in the country in 2018, RSF noted.
The Philippines ranked 133rd out of 180 countries in the RSF's 2018 World Press Freedom Index, falling six place from 127th in 2017.
It is also the deadliest country for journalists in Asia.
READ: Philippines down 6 notches on World Press Freedom Index