OFW party-list rep seeks escalation of diplomatic row with Kuwait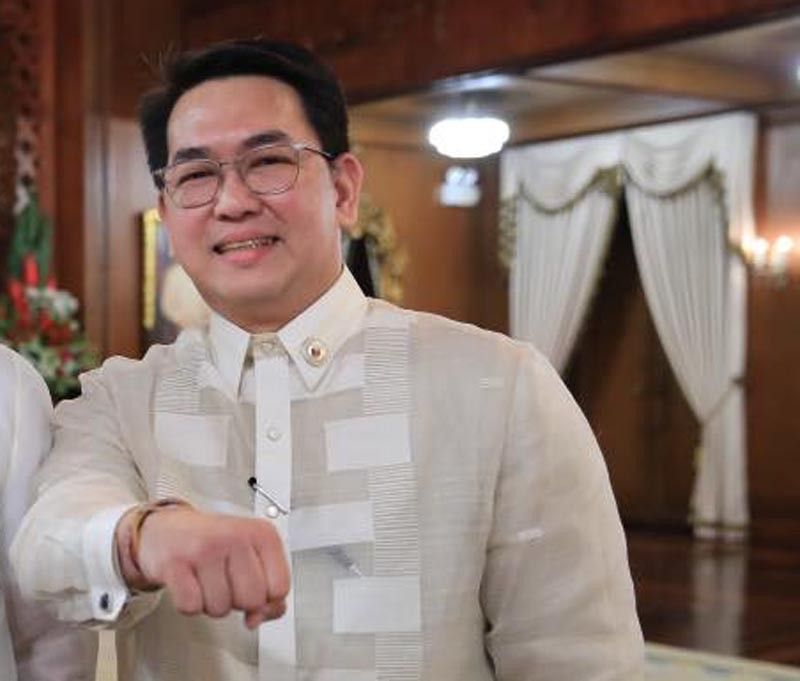 MANILA, Philippines — A party-list lawmaker has suggested that Kuwaiti Ambassador Musaed Saleh Ahmad Althwaikh, who is not even in the country, be declared persona non grata in retaliation for Kuwait's expulsion of a Philippine ambassador.
Kuwait has declared Philippine Ambassador Renato Villa as an undesirable and gave him one week to return to Manila.
Rep. Aniceto Bertiz III (ACTS-OFW party-list ) said that he intends to file a House resolution declaring the Kuwaiti envoy persona non grata. Resolutions of Congress communicate the sense, or stand, of a chamber but are not binding on the executive.
The Department of Foreign Affairs has confirmed that Saleh had left the country after being recalled to his capital for consultation.
"The Kuwait ambassador has been recalled by his government for consultation anyway. We might as well forbid him from coming back," Bertiz said.
The partylist lawmaker added that Kuwait should not have expelled Villa since the DFA had apologized for the misunderstanding brought about by the Philippine Embassy's rescue operations for distressed OFWs.
Bertiz says Kuwait decision 'needless escalation'
Bertiz accused Saleh of conveying "false assurances" during a meeting with President Rodrigo Duterte and other Cabinet members in Davao City earlier this week.
"What the Kuwaiti government did was a needless escalation of a simple diplomatic spat," Bertiz said.
"The Kuwait ambassador had assured us that his government will protect the rights and welfare of the 252,000 Filipino workers in the emirate. Yet, two days later, they threw out our ambassador – the highest official responsible for looking after our citizens there," the lawmaker added.
The DFA has sent a diplomatic note to the Embassy of Kuwait to convey displeasure following the dismissal of Villa and the arrest of embassy officials.
The department was supposed to summon Saleh to explain why the Kuwaiti government reneged on its commitment to work with the Philippines to forward bilateral ties but the Kuwaiti envoy has left the country.
"The Department believes that these acts are inconsistent with the assurances and representations made by the Kuwaiti Ambassador on the various concerns that were brought to his attention by Secretary Alan Peter S. Cayetano during their meeting," the DFA said.