SC: Divorce between Filipino, foreigner abroad valid in Philippines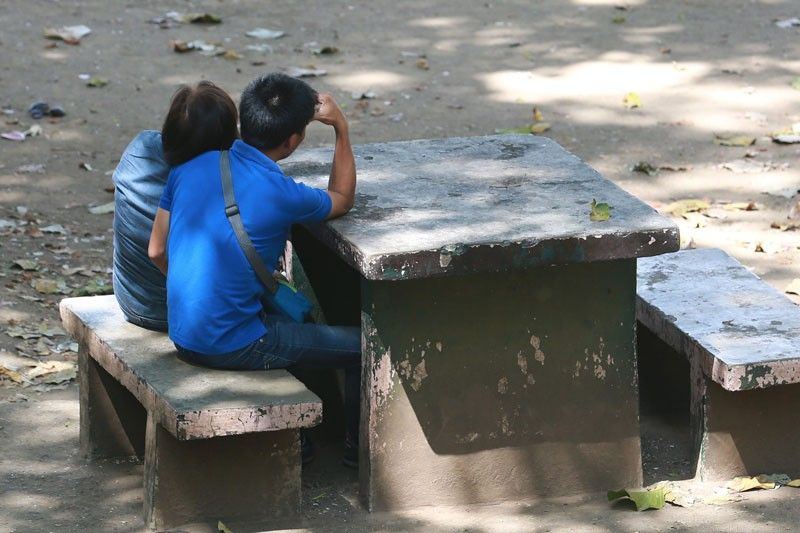 BAGUIO, Philippines — A divorce from a foreign spouse obtained by a Filipino citizen abroad is valid and should be recognized in the country despite the absence of a divorce law, the Supreme Court (SC) ruled yesterday.
In a landmark ruling that came amid proposals in Congress to legalize divorce, the high court voted 10-3 to dismiss the petition of the Office of the Solicitor General (OSG) assailing a 2014 decision of the Court of Appeals (CA) that granted the bid of Marelyn Tanedo Manalo for recognition of her divorce from Japanese husband Minoru Yoshino.
"A foreign divorce secured by a Filipino against a foreign spouse is also considered valid in the Philippines, even if it is the Filipino spouse who files for divorce abroad," the SC stated.
The Court made the ruling as it interpreted Article 26 (2) of the Family Code, which states that: "All marriages solemnized outside the Philippines, in accordance with the laws in force in the country where they are solemnized, and valid there as such, shall also be valid in this country, except those prohibited under Articles 35 (1), (4), (5), and (6), 36, 37 and 38."
"Where a marriage between a Filipino citizen and a foreigner is validly celebrated and a divorce is thereafter validly obtained abroad by the alien spouse capacitating him or her to remarry, the Filipino spouse shall likewise have capacity to remarry under Philippine law," it stressed.
With this finding, the Court remanded the case to the trial court "for further reception of evidence as to the relevant laws of Japan on divorce."
The case stemmed from the petition filed by Manalo before the Dagupan City regional trial court (RTC) for recognition of the ruling of a foreign court granting her divorce from Yoshino.
The RTC denied her petition, prompting her to seek help from the CA, which reversed the lower court's ruling and granted her petition in September 2014.
The CA said Article 26 of the Family Code was amended "to avoid the absurd situation where the Filipino spouse remains married to the alien spouse who, after obtaining a divorce, is no longer married to the Filipino spouse."
Citing the SC ruling in the case of Van Dorn vs. Romillo Jr., the appeals court said "to maintain ... that, under our laws, the Filipino spouse has to be considered still married to the alien spouse and still subject to a wife's obligations ... cannot be just… She should not be discriminated against in her own country if the ends of justice are to be served."
The OSG then took the case to the SC.