LTFRB accredits Hype, HirNa to compete with Grab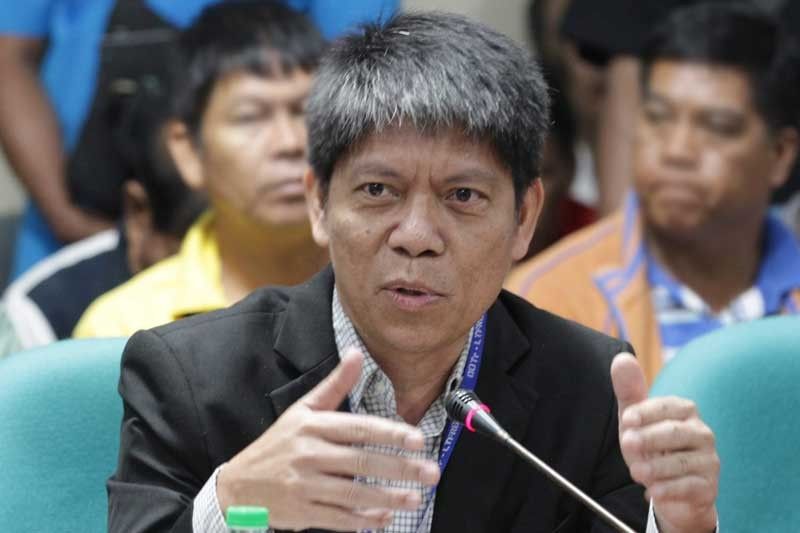 MANILA, Philippines — Two new transport network companies (TNCs) are set to enter the market soon, following the exit of ride-sharing company Uber in the country.
The Land Transportation Franchising and Regulatory Board (LTFRB) approved the accreditation of Hype Transport Systems Inc. and HirNa Mobility Solutions Inc. as TNCs in an order signed yesterday.
The two TNCs can start operations "anytime," according to LTFRB chairman Martin Delgra.
Hype's accreditation as a TNC, with operations similar to the ride-sharing services of Grab and Uber, will be valid for two years or until April 2020. It will use private partners as its transport network vehicle services (TNVS).
Meanwhile, HirNa is a ride-hailing application exclusively for the use of taxis and will also be valid for two years.
Hype and HirNa are only the fourth and fifth TNCs to be accredited by LTFRB. They follow Grab, Uber and Uhop after TNCs were recognized as a new transport sector in 2015 by the then Department of Transportation and Communications.
The new TNCs' looming entry to the market comes as ride-sharing services in the country face a bumpy ride with the exit of Uber following its merger with rival Grab.
Grab's acquisition of Uber is under the scrutiny of the Philippine Competition Commission (PCC) following fears that it would lead to a monopoly to the ride-sharing market.
Uber has already ceased operations in the country last Monday, despite interim guidelines by the PCC that it should continue services so as not to disrupt the market.
Grab's country head Brian Cu explained that Uber could not have continued operations as they were given a cease and desist order by the LTFRB.
Grab has filed a motion for reconsideration and a manifestation that asks the PCC to reconsider the issuance of its interim guidelines.
Cu said they "welcome competition" and brushed off fears that they have monopoly of the ride-sharing market.
He noted that following Uber's exit, their platform has seen a 70-percent increase in demand but supply of available TNVS cannot keep up.
While they are continuing the migration of Uber drivers to the Grab platform, their supply has only increased by about 40 percent.
Cu added that despite the complaints of passengers that many drivers are canceling, there are just not enough vehicles in certain areas most of the time.
The public may be experiencing longer surge hours, but he said they have complied with the surge cap of the LTFRB.
Grab also maintained that the P2-per-minute fares they are collecting per trip is not illegal and that they duly informed the LTFRB of the charges.