Hype is real: LTFRB OKs accreditation of new ride-hailing service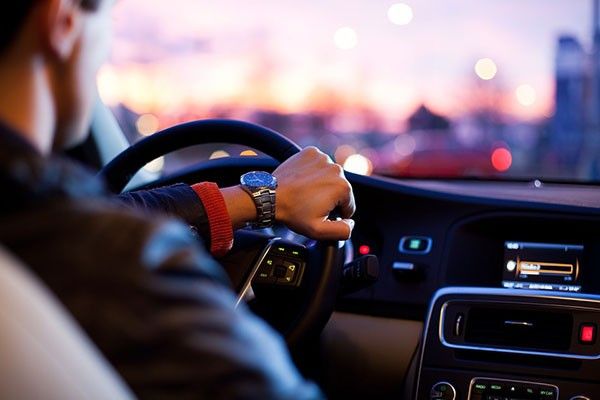 MANILA, Philippines — Hype Transport Systems Inc. is now an accredited Transport Network Company.
The Land Transportation Franchising and Regulatory Board issued the certificate of accreditation to Hype on Wednesday, two days after the exit of ride-hailing company Uber in the Philippines.
Hype is expected to compete with Grab, currently facing scrutiny for charging the riding public with higher fares, in the local ride-sharing market.
Hype's accreditation to operate as a Transport Vehicle Network Service is valid for two years.
Other TNCs such as Owto, Hirna, and GoLag are still working on their applications for accreditation, LTFRB earlier said.
Last week, LTFRB ordered ride-sharing startup Arcade City to "cease and desist" for operating as a transportation network company without coordinating with the agency.
Grab acquired Uber's Southeast Asian operations, leading to Uber's exit on April 16.
The Philippines has put a cap of 65,000 on the number of ride-sharing vehicles, and this is periodically reviewed every three months.