Reuters wins Pulitzer prize for Duterte coverage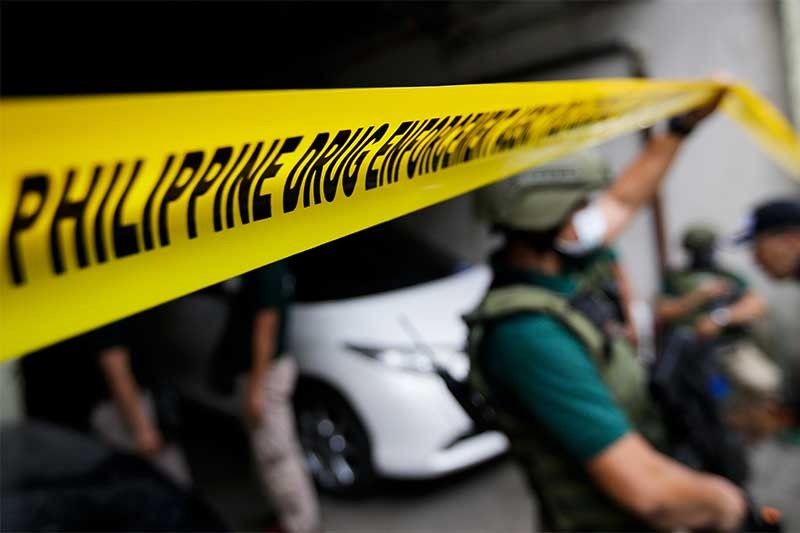 MANILA, Philippines — International news agency Reuters bagged the Pulitzer Prize in international reporting for its coverage on President Rodrigo Duterte's war on drugs.
The Pulitzer Prize is the most prestigious award for achievements in newspaper, magazine, online journalism, literature and musical composition in the United States.
The Pulitzer for international reporting was awarded to Reuters reporters Clare Baldwin, Andrew R.C. Marshall and Manuel Mogato for "relentless reporting that exposed the brutal killing campaign behind Philippines President Rodrigo Duterte's war on drugs."
The London-based news agency was recognized for its special series "Duterte's War."
Reuters editor-in-chief Stephen J. Adler said that Baldwin, Marshall and Mogato "demonstrated how police in the president's 'drug war' have killed with impunity and consistently been shielded from prosecution."
In its coverage of Duterte's drug war, Reuters reported how the Philippine police used hospitals to cover up extrajudicial executions and how the so-called "Davao Boys" were formed. The "Davao Boys" of Police Station 6 in Quezon City recorded an unusually high number of killings.
The series also included a report on 17-year-old Kian delos Santos, who was killed by police officers conducting an anti-drug operation in Caloocan City.
Adler said that Reuters is proud to shed light on global issues of importance in a year that many Pulizters were devoted to US domestic matters.
Reuters also won the Pulitzers for feature photography for "shocking photographs that exposed the world to the violence Rohingya refugees faced in fleeing Myanmar."
Also nominated for the Pulitzers in international reporting were the Associated Press for its coverage of the human cost of the defeat of the ISIS in Iraq and Buzzfeed News for reporting operatives linked to Russian President Vladimir Putin who engaged in a killing campaign against his enemies.
Last year, freelance photograpger Daniel Berehulak won the Pulitzer Prize for breaking news photography for his images published in The New York Times "showing the callous disregard for human life in the Philippines brought about by a government assault on drug dealers and users."