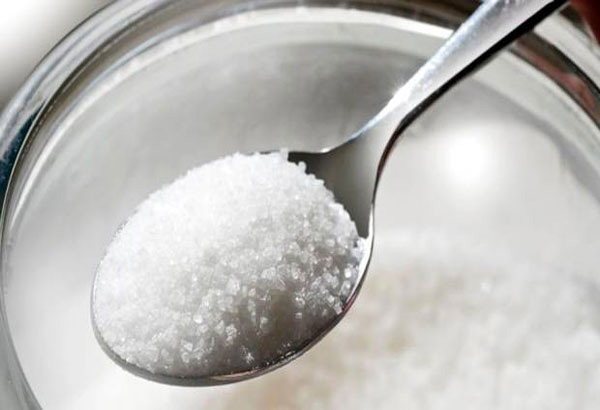 Imposing tax on sugar-sweetened beverages (SSB) like powdered juice and instant coffee will double their cost and thereby hurt the poorest of the poor, according to a recent study by the University of Asia and the Pacific. File
Sugar tax to double 3-in-1 coffee prices
MANILA, Philippines - Imposing tax on sugar-sweetened beverages (SSB) like powdered juice and instant coffee will double their cost and thereby hurt the poorest of the poor, according to a recent study by the University of Asia and the Pacific.
The report indicated that the proposal of the Department of Finance will increase the price of juice concentrates by 109 percent, powdered juice by 108.61 percent, and instant coffee by about 50 percent – staple commodities in a typical Filipino household.
Instant coffee is consumed mostly by workers while powdered concentrates are used for baon or snacks of the lower-income sector.
Philippine Amalgamated Supermarkets Association president Steven Cua said the proposed SSB tax would have a negative impact on the beverage industry and on the consumers of these products considered as basic commodities.
Lawmakers are concerned that this measure will be anti-poor and therefore needs revision.
"There will be a deep inflationary effect as these products are basic components of production," Deputy speaker Romero Quimbo said of the comprehensive tax reform program (CTRP).
The Marikina City representative and former chairman of the House ways and means committee hinted that revisions need to be made in the submitted CTRP of the government, as these can be considered anti-poor.
Quimbo anticipates an increase in basic commodity prices with the added diesel fuel taxes and a much higher increase in prices of SSBs if taxes are added to sugar.
Sen. Sonny Angara, ways and means committee chairman, has asked the finance department to consider revising its proposed tax on SSBs by using the sugar content of a particular product rather than the beverage's total volume.
"The ones who consume these products are ordinary Filipinos who will feel the pinch of higher cost of products. We might be unfairly targeting the poor," he said.
Angara made the remark following a hearing on the administration's proposed tax, a measure that is supposed to raise over P40 billion in revenues but has been criticized as anti-poor, considering its cost-raising impact not only on popular softdrinks but also on such staples as instant coffee and powdered juice.
To keep prices low, affordable and predictable, SSB makers have turned to importing via the Association of Southeast Asian Nations-China Free Trade Agreement, corn syrup to sweeten their products as an alternative, earning the ire of the sugar industry.
Quimbo said that the increase in other taxes negated and even offset benefits of the proposed tax reform program for the small workers.
Under the proposed tax reform program, workers get lower income tax rates and no tax if they earn under P250,000 a year. – With Paolo Romero