Trump wrongly labels Manila shooting a terror attack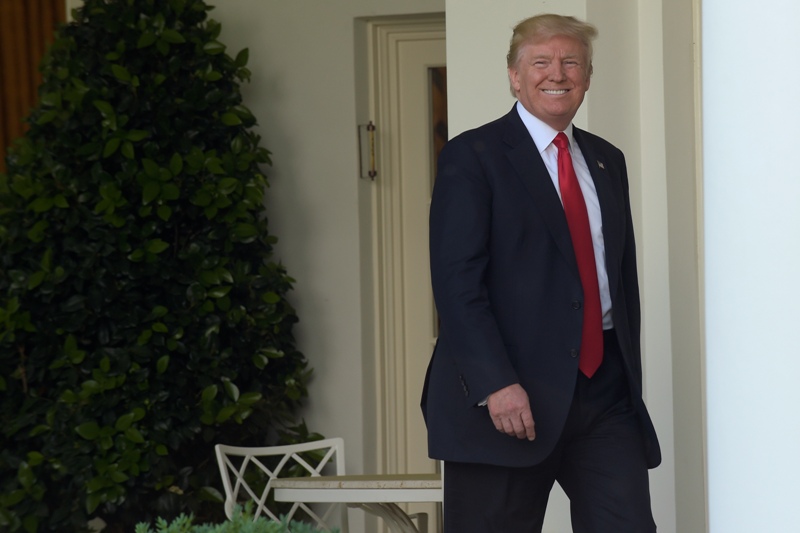 MANILA, Philippines — US President Donald Trump incorrectly and prematurely labeled the attack on a hotel and casino complex in Manila as an act of terror.
"It is really very sad as to what's going on throughout the world with terror," Trump said at the White House before announcing that the US was leaving the Paris climate accord. "Our thoughts and our prayers and with all of those affected."
READ: What we know: Attack at Resorts World Manila
The American president said that he is "closely monitoring the situation" and will continue to provide updates.
My thoughts & prayers go out to the people in #Manila, #Philippines

— Melania Trump (@FLOTUS) June 1, 2017
US First Lady Melania Trump also expressed her thoughts and prayers to those who were injured during the incident at Resorts World Manila.
The Philippine National Police said that there was no indication of terrorism and suggested that the motive could have been robbery.
According to the police, the English-speaking suspect was found dead with his rifle on the fifth floor of the Resorts World Manila complex. The gunman apparently killed himself.
The suspect took P113 million worth of gambling chips which were found in a bag he was carrying. — Patricia Lourdes Viray with the Associated Press