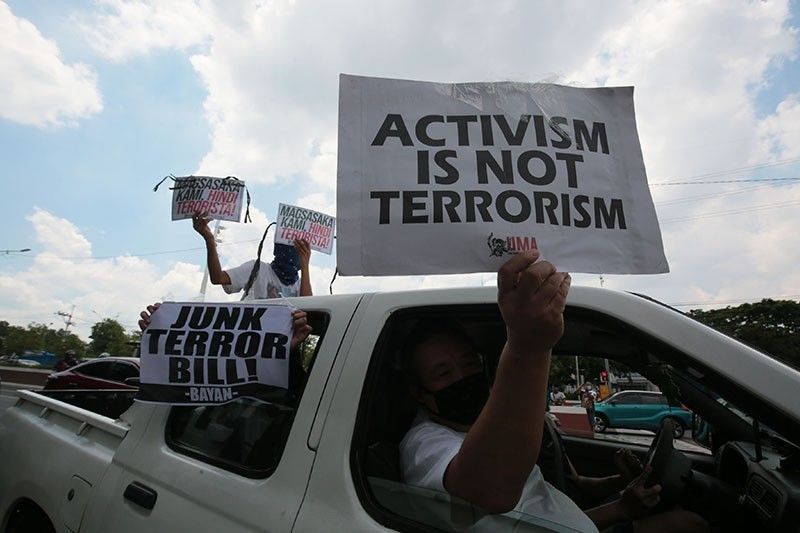 Red-tagging of activists, government critics
LATEST UPDATE: January 28, 2021 - 12:49pm
+ Follow Story
January 28, 2021
Maj. Gen. Alex Luna has been relieved as armed forces deputy chief for intelligence over the publication of an incorrect list of alleged communist rebels, Defense Secretary Delfin Lorenzana announces.
Luna's relief from the post, first reported by CNN Philippines, is over social media posts that falsely tagged UP alumni as having been captured and killed after joining the New People's Army.
Lorenzana says the incident was "an unforgivable lapse."
He says Luna's "negligence only shows a lackadaisical attitude towards his job resulting to confusion and damage to reputation."
January 25, 2021
Military social media page Armed Forces of the Philippines Information Exchange apologizes to people it tagged as University of the Philippines alumni whom they said had been captured or killed after joining the New People's Army.
Some of those named, among them lawyers, held a press briefing over the weekend to condemn their inclusion on the list and to declare that they were neither captured by the military, or, obviously, killed.
"The Office of the J7, AFP is already conducting an internal investigation as to how the list got published. Personnel who are responsible will be held to account," it also says.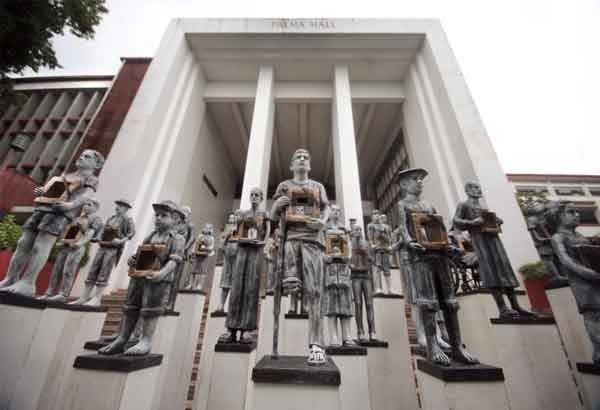 January 24, 2021
Ateneo de Manila University, De La Salle University, Far Eastern University and the University of Santo Tomas deny the claims of Lt. Gen. Antonio Parlade Jr. that their universities serve as "recruitment havens" for the New People's Army.
In a joint statement, ADMU President Fr. Roberto Yap SJ, DLSU President Br. Raymundo Suplido FSC, FEU President Dr. Michael Alba and UST Vice Rector Fr. Isaias Tiongco OP say the charge is "really getting old" and "irresponsibly since cast without proof."
"We therefore object to General Parlade's statement and emphasize that our institutions neither promote nor condone recruitment activities of the New People's Army and, indeed, of any movement that aims to violently overthrow the government," the joint statement read.
University of the Philippines President Danilo Concepcion shoots down allegations by the military of "infiltration" by the Communist Party of the Philippines-New Peoples' Army in the university's units.
Concepcion says the university administration had no knowledge of the allegations nor details and circumstances of such claims by the Armed Forces of the Philippines.
"We call on the military and police leadership to engage with UP and other universities in a constructive dialogue on the issues involved in these allegations, to dispel their chilling effect and encourage trust and confidence in our uniformed services," Concepcion says in a statement.
UP President Danilo L. Concepcion responds to AFP allegations of "infiltration" of UP units by the CPP-NPA:

We in UP take exception to recent claims made by the AFP that some UP colleges, units and offices have knowingly condoned their alleged "infiltration" by the CPP-NPA.

— University of the Philippines (@upsystem) January 22, 2021