LATEST UPDATE: July 14, 2019 - 1:55pm
+ Follow Story
2 days ago
Former Bangladesh military dictator Hussain Muhammad Ershad died Sunday aged 89, after weeks in a Dhaka hospital, officials say.
General Ershad ruled Bangladesh for nearly a decade before being ousted from power in a pro-democracy upsurge in 1990 and was jailed for years on corruption charges.
He passed away due to complications from old age, Kazi Firoz Rashid, a longtime colleague and lawmaker from his Jatiya Party, tells AFP.
June 21, 2019
A party-list group says they will nominate Eddie Garcia for the posthumous conferment of the National Artist award.
"The man and his legacy stand for what is beautiful and true about Philippine Art, specifically in Film and Television," says Bagong Henerasyon in a statement.
"We mourn but we also honor and celebrate Eddie Garcia and his life well lived," they add.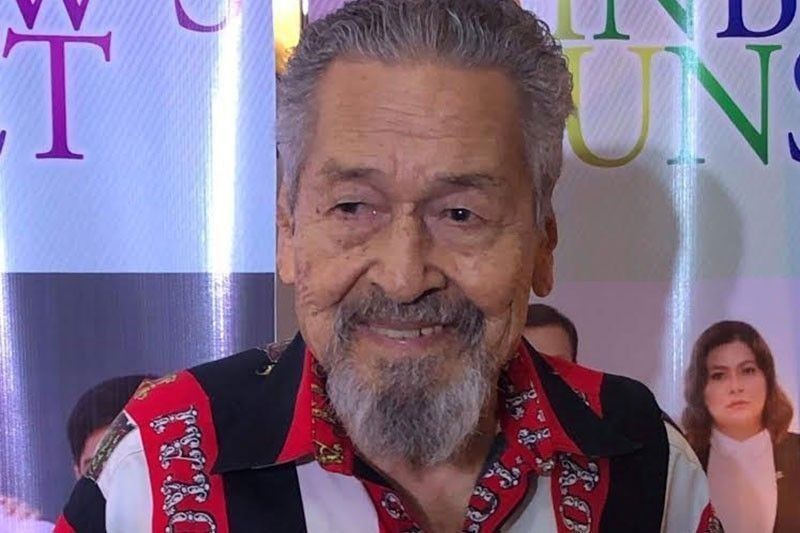 June 20, 2019
A family friend of Eddie Garcia says the veteran actor has already passed away.
Film director Bibeth Orteza says the 90-year-old actor died at 4:55 p.m. on Thursday while confined at Makati Medical Center.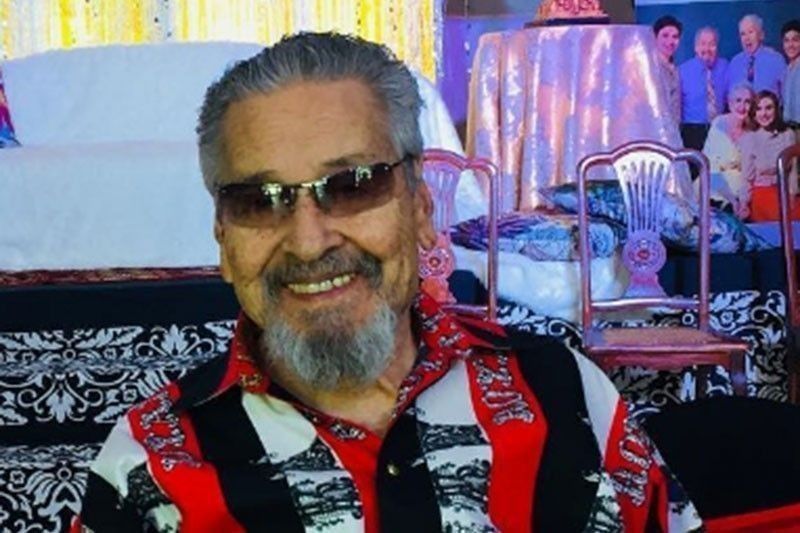 June 18, 2019
Mohamed Morsi, Egypt's first democratically elected president, died Monday at age 67. He spent just one turbulent year in office after the 2011 uprising before the army toppled him.
The Islamist's overthrow was followed by a brutal crackdown that killed hundreds of supporters of his Muslim Brotherhood movement and dealt a major blow to political Islam. ?— AFP
June 18, 2019
American heiress Gloria Vanderbilt, a designer and artist who became one of the most chronicled socialites of her era, died Monday, her son Anderson Cooper says on CNN.
She was 95 years old.
"Gloria Vanderbilt was an extraordinary woman, who loved life, and lived it on her own terms," Cooper says in a tribute read on air at CNN, the television network he works at.
"She was a painter, a writer, and designer but also a remarkable mother, wife, and friend. She was 95 years old, but ask anyone close to her, and they'd tell you, she was the youngest person they knew, the coolest, and most modern."
May 4, 2019
Cabinet Secretary Karlo Nograles says his father, former House Speaker Prospero Nograles, died on Saturday, May 4, 2019.
The family is yet to release details of the wake soon.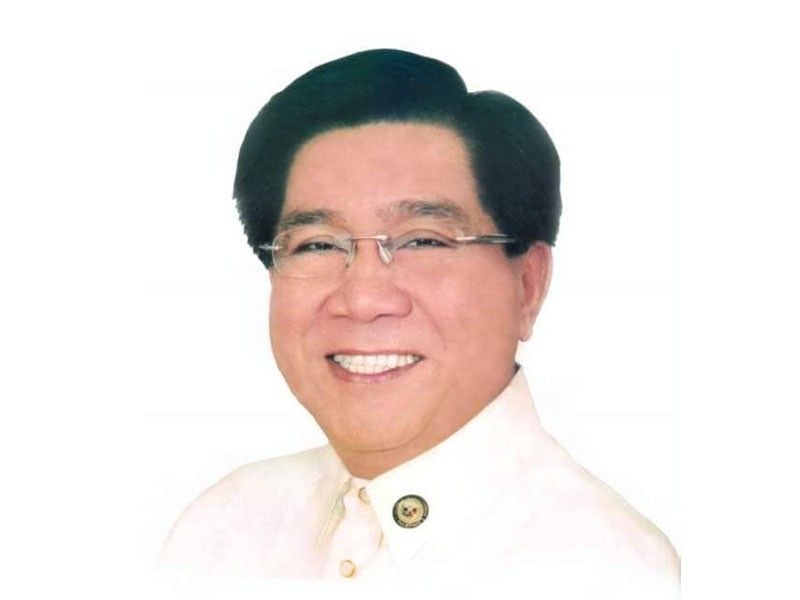 March 13, 2019
Ghadzali Jaafar, Moro Islamic Liberation Front vice chairman and chair of the Bangsamoro Transition Commission that crafted the draft of the Bangsamoro Organic Law, died early on Wednesday morning, the BTC has confirmed.
"May Allah reward him for his good deeds and grant him a place in Jannah," the BTC says.
MILF Chairman Al Haj Murad Ebrahim, interim chief minister of the Bangsamoro Autonomous Region in Muslim Mindanao that the BOL created, says in TV reports that Jaafar's death is a big loss for the new region.
March 10, 2019
Comedian Chokoleit passed away on Saturday evening, Star Magic confirms. He was 46.
The comedian whose real name is Jonathan Aguilar Garcia experienced difficulty in breathing after his performance in an out of town show in Abra.
The attending physician at the Abra Provincial Hospital said Chokoleit succumbed to pulmonary edema and heart attack, ABS-CBN reported.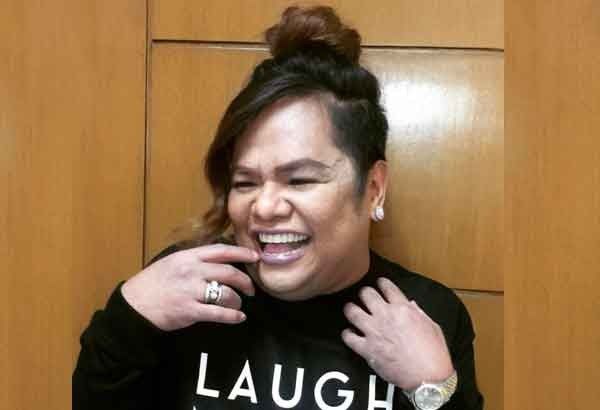 February 24, 2019
The Bangko Sentral ng Pilipinas expresses deep sadness over the death of the central bank's governor, Nestor Espenilla Jr.
Espenilla, who had been undergoing cancer treatment for over a year, peacefully passed away on Saturday, February 23, surrounded by his family. He was 60.
Here's the BSP's full message:
February 20, 2019
National Artist for Architecture Francisco Mañosa dies at 88, historian Xiao Chua says in an Instagram post.
February 19, 2019
Reports attributed to French media say that Chanel creative director Karl Lagerfeld has died.
February 11, 2019
Actress, singer and film producer Armida Siguion-Reyna passed away at the Makati Medical Center this afternoon due to cancer, ABS-CBN says in a report. She was 88.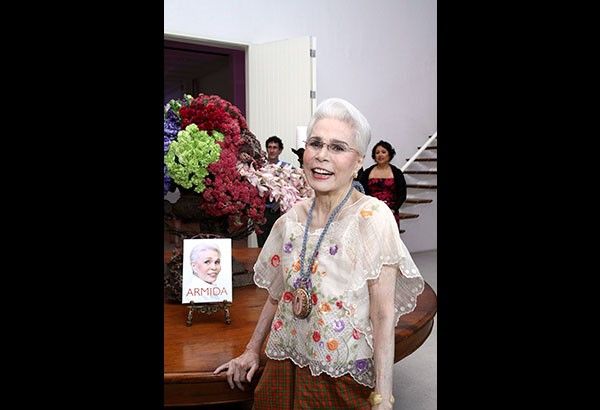 February 9, 2019
Filipino comedian Domingo Vusotros Brotamante Jr. or known as "Bentong" has died on Saturday morning. He was 55.
According to reports, the actor-comedian died due to diabetes and health complications. The family has not yet issued a statement about his death.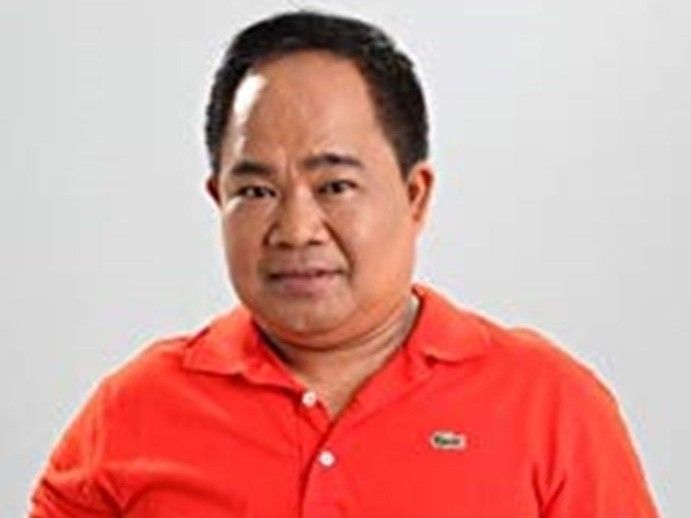 January 28, 2019
Filipino rock legend Joey "Pepe" Smith has died, his daughter said Monday morning.
"Thank you for everything papa bear ko. Thank you for being the best dad in the world. I know youre in the best place now, no more pains papa.. i will see you in few days. I love you to the moon and back. Everyone we need your prayers for my papa Joseph Smith! He has been rushed to the hospital this morning," she says on her Facebook page.
Music promoter Dudee Alfonso earlier said on his Facebook account that Smith, who was in the Juan Dela Cruz Band, had died.
"My deepest and heartfelt condolences to Daisy Smith-Owen, Queenie Haze Smith, Beebop Smith, Alyssa Smith, Joaquin Smith Doliente, Rosuela Acuna... and to Wally Gonzalez and Mike Abarico Hanopol...Rest in Peace to the King of Pinoy Rock... Salamat sa musika!!! We love you, Nyor Joseph Smith!!!," Alfonso, who also made the announcement that Smith had a stroke in November 2017, said.
SM Group Founder Henry Sy just passed away this morning. He was 94.