LATEST UPDATE: February 11, 2019 - 7:00pm
+ Follow Story
February 11, 2019
Actress, singer and film producer Armida Siguion-Reyna passed away at the Makati Medical Center this afternoon due to cancer, ABS-CBN says in a report. She was 88.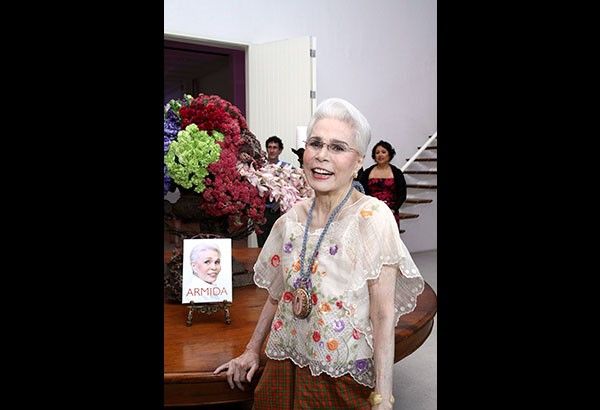 February 9, 2019
Filipino comedian Domingo Vusotros Brotamante Jr. or known as "Bentong" has died on Saturday morning. He was 55.
According to reports, the actor-comedian died due to diabetes and health complications. The family has not yet issued a statement about his death.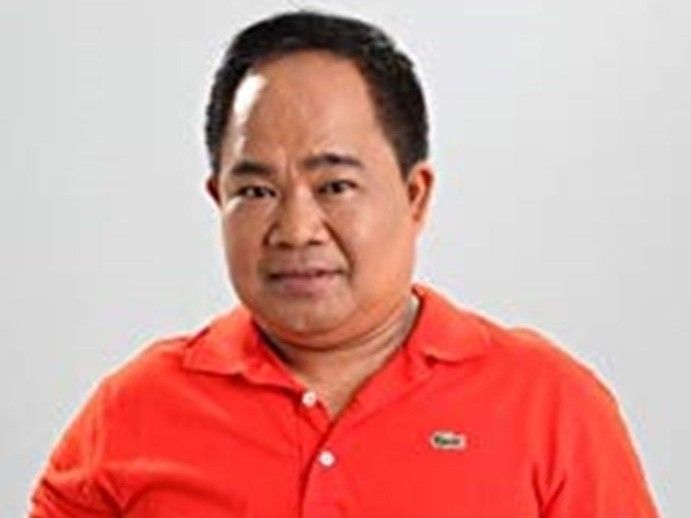 January 28, 2019
Filipino rock legend Joey "Pepe" Smith has died, his daughter said Monday morning.
"Thank you for everything papa bear ko. Thank you for being the best dad in the world. I know youre in the best place now, no more pains papa.. i will see you in few days. I love you to the moon and back. Everyone we need your prayers for my papa Joseph Smith! He has been rushed to the hospital this morning," she says on her Facebook page.
Music promoter Dudee Alfonso earlier said on his Facebook account that Smith, who was in the Juan Dela Cruz Band, had died.
"My deepest and heartfelt condolences to Daisy Smith-Owen, Queenie Haze Smith, Beebop Smith, Alyssa Smith, Joaquin Smith Doliente, Rosuela Acuna... and to Wally Gonzalez and Mike Abarico Hanopol...Rest in Peace to the King of Pinoy Rock... Salamat sa musika!!! We love you, Nyor Joseph Smith!!!," Alfonso, who also made the announcement that Smith had a stroke in November 2017, said.
SM Group Founder Henry Sy just passed away this morning. He was 94.