BrandSpace | Philstar.com
BrandSpace by Philstar is a platform that breathes life into brand's ideas and campaigns, taking form in meaningful and diverse content. Here, advertisers can own their space and make their brand stories count.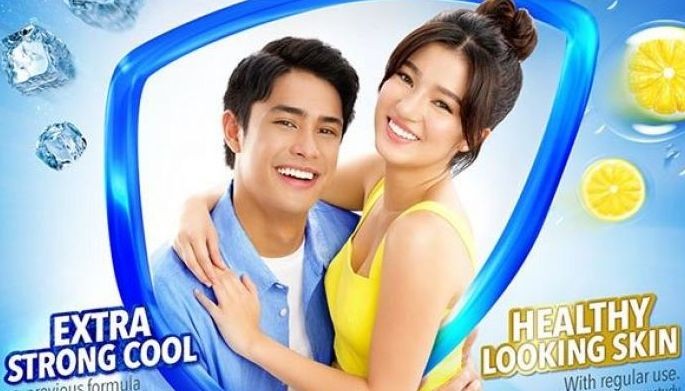 Young celebrities swear by only one body soap to keep their skin clean so that they look and feel fresh and cool all day, giving them the confidence to get close to their loved ones.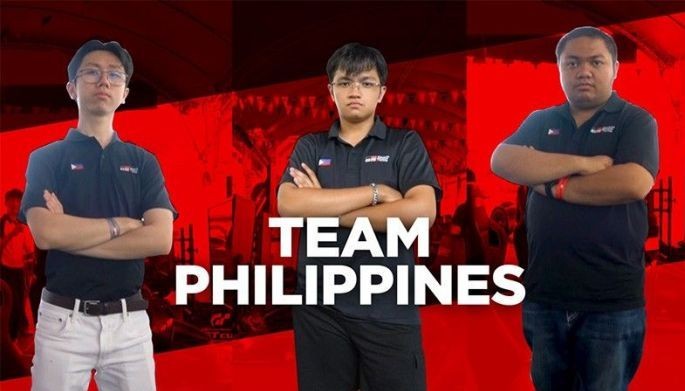 Team Philippines composed of Russel Reyes, Matthew Ang and Luis Moreno are bound for Kuala Lumpur, Malaysia to compete in the Asia Finals of Toyota GAZOO Racing Gran Turismo Cup (TGR GT Cup) on September 24.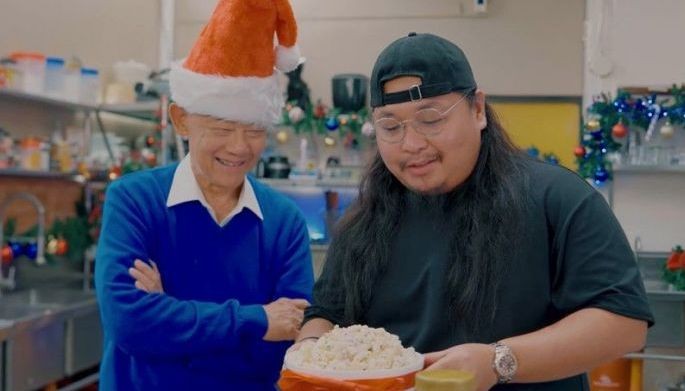 Ninong Ry and Ninong Jomari reminded us that despite the holiday whirlwind, we shouldn't forget the traditions that make Christmas truly special.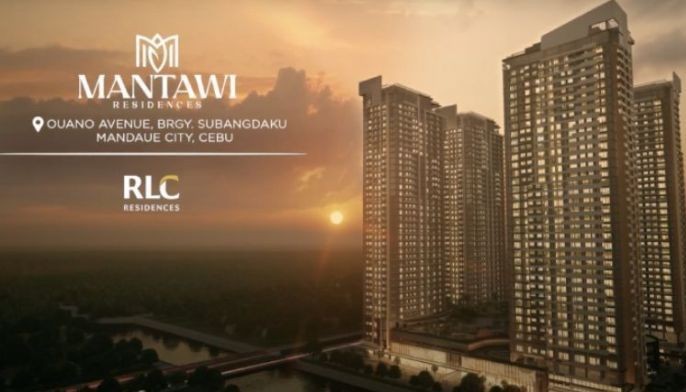 Developed by RLC Residences, the property redefines modern living and offers elevated features that cater to those envisioning a brighter future for themselves and their loved ones.
GCash Stories returns with a powerful new release featuring Turing Quinto, as the face of GCash's "Werk With Pride" advocacy for Pride Month.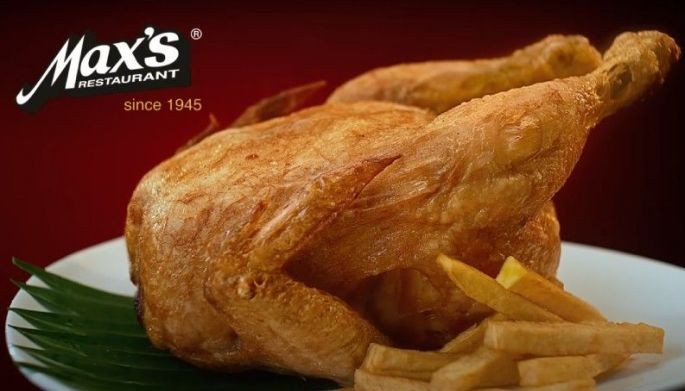 Max's Fried Chicken is flavorful from the first bite to the last, and that's where it gets its famous Sarap-to-the-Bones® reputation