Rama ug tumulak nagkainitay?
February 14, 2020 | 12:00am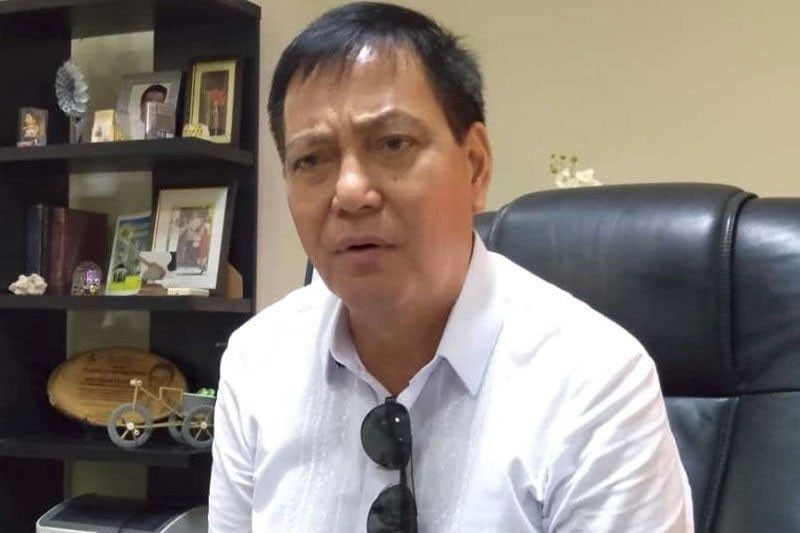 CEBU, Philippines – Nahimong tensyonado ang deliberasyon sa Konseho sa Dakbayan sa Sugbo alang sa pagpagawas og budget aron magamit batok sa coronavirus disease 2019 (COVID-19) human nagkainitay sa tinubagay ang presiding officer nga si Bise Mayor Michael Rama ug Konsehal David Tumulak niadtong Miyerkules, Pebrero 12, 2020.
Lima ka oras pa ang nilabay una naaprubahan ang P15 milyones nga pundo para sa gamiton batok sa COVID-2019. Ang maong pundo gikan sa P28.2 milyones nga budget sa Local Disaster Risk Reduction and Management Fund (LDRRMF) nga wala nila magamit.
Gitinguha nila nga ma-reprogram kini aron makapamalit og mga gamit batok sa pagkaylap sa COVID-19.
Nahitabo ang tensyon sa dihang giklaro ni Tumulak nga kinahanglanon gyud ang maong mga palitunong gamit sa mideklarar og recess si Rama.
Si Rama midiretso sa lingkuranan ni Tumulak ug gisultihan ang konsehal sa iyang posisyon sa maong pamahayag.
"It pissed me off because murag iyang gipasabot na kami wa mi urgency, siya ra. He was trying to say na the clock is ticking. Iya ra diay clock ang ticking?" matud ni Rama.
Sumala pa sa bise mayor, nakita Sangguniang Panlungsod ang kamahinungdanon pagtuki sa COVID-19.
"We are not a Sangguniang Panlungsod na kanang approving without thinking," ingon niya.
Samtang, giangkon ni Tumulak nga nahiubos siya sa reaksyon ni Rama.
"I'm just only explaining... just to inform my colleagues in the City Council. I don't know what happened to him. He raised his voice. He went to my chair. What should I do? I had to protect myself, "matud ni Tumulak.
"That is his right also as the presiding officer and that is my right also pagbadlong niya not to raise his voice," dugang niya.
Pagkahuman sa sesyon nangayo og pasaylo si Rama ni Tumulak, nga gidawat usab sa konsehal.
"I hope this will not happen again. Just an advice to the presiding officer, do what is the best as the presiding officer," sumala pa sa konsehal. /IBM (BANAT NEWS)