Sonic boom in Washington caused by jets chasing aircraft that later crashed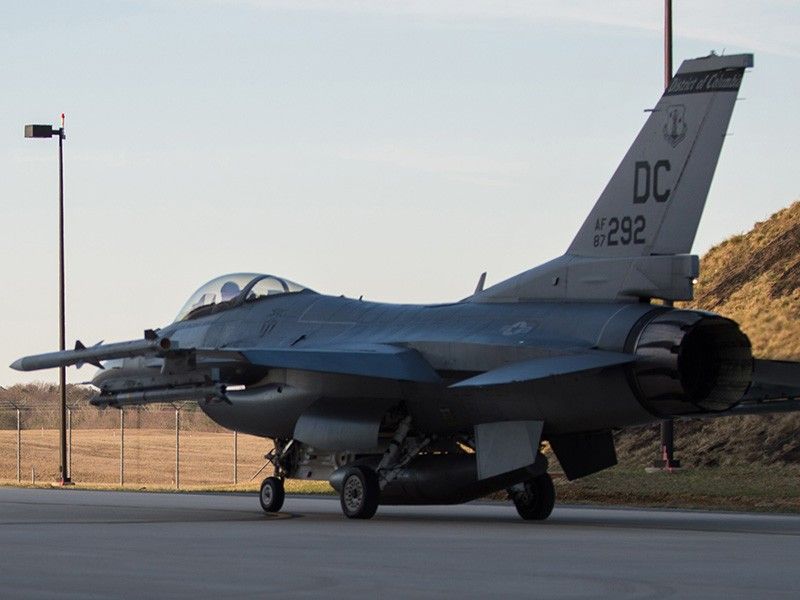 WASHINGTON, United States — A sonic boom that echoed over Washington Sunday was caused by two fighter jets scrambling to intercept an unresponsive aircraft that later crashed in rural Virginia, officials told AFP.
Residents of the city and its suburbs reported hearing the thundering noise, which rattled windows and shook walls for miles and caused social media to light up with people asking what had happened.
The two jets were scrambled from Joint Base Andrews, a Pentagon official told AFP, as they followed what the Federal Aviation Administration said was a Cessna Citation light aircraft that subsequently crashed in a mountainous area of southwest Virginia, which borders Washington.
The plane had taken off from Elizabethton, Tennessee and was bound for Long Island, New York, the FAA said.
However, flight tracking websites showed that it had turned around after reaching its destination and headed back south over or near Washington and into Virginia.
"The loud boom that was heard across the DMV area was caused by an authorized DOD flight. This flight caused a sonic boom," the Office of Emergency Management in the city of Annapolis, some 50 kilometers east of Washington, wrote on Twitter.
The unresponsive aircraft crashed near Montebello, Virginia, some 170 miles southwest of the nation's capital at around 3:30 pm (1930 GMT), the FAA said.
No information was immediately available about the pilot or who was on board.
Preliminary reports were expected soon from the FAA and North American Aerospace Defense Command (NORAD).