US, China officials to hold top-level security talks Friday
November 6, 2018 | 8:45am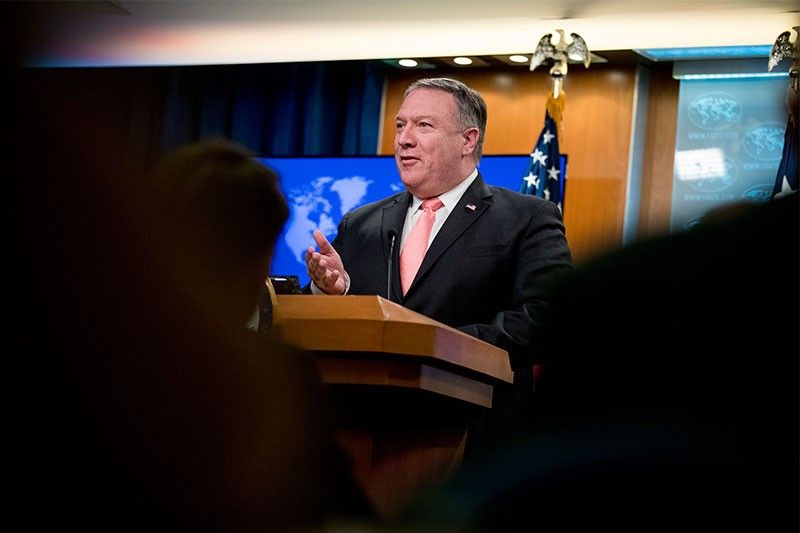 WASHINGTON, United States — US Secretary of State Mike Pompeo and Defense Secretary Jim Mattis will host their Chinese counterparts Friday in Washington for a round of high-level diplomatic and security talks, the US State Department announced.
The second US-China Diplomatic and Security Dialogue will bring Mattis and Pompeo together with senior Communist Party foreign affairs official Yang Jiechi, and with General Wei Fenghe, a department statement said.
The talks, which follow on from a first meeting held in June 2017, are the latest sign of a normalization of US-China security ties, after relations soured dramatically amid tensions over trade and the South China Sea.