Vatican Chile abuse investigators return on pastoral mission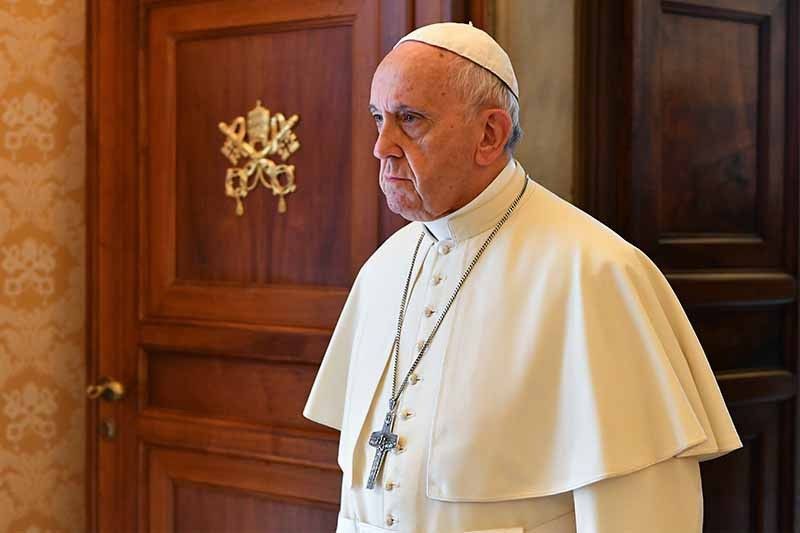 VATICAN CITY — The Vatican team of investigators who exposed wide-scale priestly sexual abuse and a cover-up in Chile's Catholic Church is going back to the country on a pastoral mission to the divided diocese of Osorno.

Vatican spokesman Greg Burke said Thursday the visit to Osorno by Archbishop Charles Scicluna and Monsignor Jordi Bertomeu was not investigative in nature but pastoral.

Osorno has been badly divided ever since Pope Francis in 2015 tapped Bishop Juan Barros to lead the diocese over the objections of some of Chile's other bishops. Barros had been a top lieutenant of Chile's most notorious predator priest, the Rev. Fernando Karadima, and had been accused by Karadima's victims of having witnessed and ignored their abuse.

Barros has denied the charge, but he was one of the 30-plus Chilean bishops who recently submitted their resignations to the pope after Scicluna and Bertomeu issued a 2,300-page report detailing decades of abuse and cover-up in the Chilean church.

Francis had initially sent the pair to Chile in February to take testimony from victims and witnesses, after he drew widespread public condemnation for having defended Barros during a trip to Chile. Among the 64 people Scicluna and Bertomeu interviewed were members of a delegation from Osorno, which is some 900 kilometers (560 miles) from Santiago.

Among other complaints, Barros' opponents in Osorno have argued that he can't be trusted to protect children from pedophiles in Osorno today if he claims to have never seen any abuse when it was all around him in Karadima's community.

Barros' March 2015 installation Mass in Osorno's cathedral was marred by violent protests by some of the hundreds of local Catholics who have continued to reject him as their bishop.

A Vatican statement said the Scicluna-Bertomeu mission to Osorno, expected in the coming days, had as its aim "to advance the process of reparation and healing of abuse victims."

The mission is expected after Francis receives another group of Karadima victims at the Vatican this weekend. Late last month, Francis spent four days with Karadima's main accusers.

Over the past three years, Barros twice offered to resign amid the mounting outrage that his appointment sparked, but Francis twice refused to accept his resignation. The pope is widely expected to accept his resignation the third time around, along with the other Karadima-trained bishops and an unknown number of other diocesan bishops.