Cebu City traffic violators up in February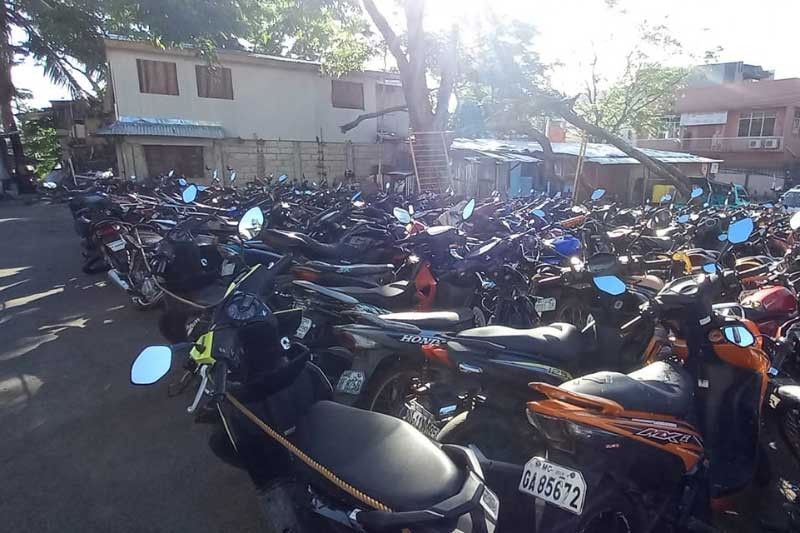 CEBU, Philippines — The number of traffic violators in Cebu City has slightly increased in February, data from the Cebu City Transportation Office showed.
From 6,006 violators in January, the number rose to 6,273 traffic violators in February.
Not having a license, registration and ignoring traffic signs have been the most common violations committed by motorists plying the city roads.
The traffic office also impounded 244 motorcycles, three tricycles, five private vehicles, one trailer truck, two public utility jeepneys and one bus.
The CCTO personnel continue their extensive roving on the streets against traffic offenders.
Those who have been issued citation tickets or have violations are urged by the CCTO to visit their office located at the second floor of the Ramos Public Market to pay for their fines.
Traffic personnel particularly go after illegally parked vehicles to decongest city and barangay roads. Owners of towed and clamped vehicles because of illegal parking were slapped with a P1,500 fine.
CCTO said it is important to observe traffic signs at all times to help ease traffic congestion and avoid accidents.
Vehicle owners ought to park their cars in designated areas and not leave them on the streets.
CCTO advised violators to regularly check the status of their pending citation tickets to avoid facing cases in court.
Also, the office has asked motorists not to park their vehicles near fire hydrants to give firefighters easy access to water supply in times of emergencies.
March is declared as Fire Prevention Month under Proclamation 115-A signed by former President Ferdinand Marcos in 1966. — GMR (FREEMAN)