Longer GCQ for Cebu City sought
September 28, 2021 | 12:00am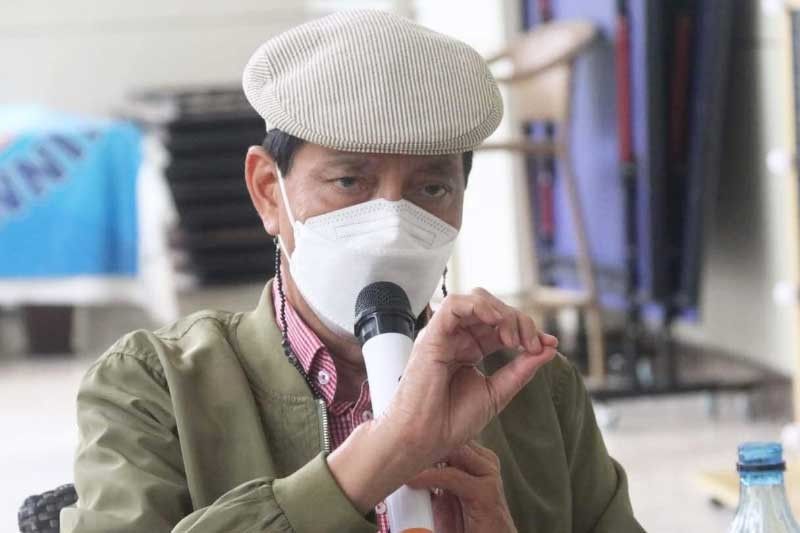 CEBU, Philippines — For Acting Cebu City Mayor Michael Rama, Cebu City will be better off under general community quarantine (GCQ) for at least one more month while the city is strengthening its COVID-19 vaccination campaign further.
The national government placed the city under GCQ only until September 30, 2021.
Rama emphasized, however, that there is a need to discuss the city's next steps with different sectors, including the police and the Emergency Operations Center (EOC), so that proper assessment can be made.
"Maglingkod pa mi but that is only looking beyond… we always listen to what is below," Rama said on Monday, September 27.
"Because if there is a need for us to really see beyond, why are we going to be in a hurry?... Di na ta gusto nga mobalik pa (to a stricter quarantine status). Kapoy kaayo. Perti gyung kapoya gyud. Kana bang magpugong ka sa COVID, dili lalim," Rama said.
Under a GCQ classification, commercial establishments are allowed to open and restaurants can even accommodate a limited number of dine-in customers. Regulations are stricter on leisure activities to avoid large gatherings, particularly in enclosed spaces where the coronavirus can spread quicker.
The highly contagious Delta variant was considered a factor in the resurgence of infections in the city from July to September this year.
Rama said the different sectors have been given their "homework" moving forward to prepare for whatever quarantine classification the city will be placed under after September 30.
"I want them to imagine. I want them to be creative, innovative in a way being mindful of what is the data because you cannot think beyond if you do not know the data. I do not want to preempt unsay i-report sa police, EOC, vaccination, and all the rest of the convergence," he said.
He said the better way in coming up with a decision is by listening to the people on the ground.
Based on EOC data, the active COVID-19 cases in the city are down to 876 as of September 26, 2021.
The city also saw successive COVID-19 positivity rates lower than the five percent threshold of the World Health Organization (WHO) in recent days after almost three months of struggling with a resurgence of infections.
On September 25, 2021, the city posted a 4.48 percent positivity rate after only 45 turned out positive out of the 1,004 residents tested for COVID-19. This went further down to 4.22 percent in a succeeding test after only 53 were positive of the 1,255 residents tested.
Rama said that as the number of COVID cases continues to drop, it is important to remind everyone of the lesson they should have learned from the city's previous experiences in dealing with and overcoming surges: To not be complacent and to not let their guard down.
"I feel that, as a community, even as a nation, we have yet to achieve some level of resilience when consciousness for others needs to be engrained in our minds in the way we conduct ourselves outside. Many of us are, yes; but some, not yet," Rama said.
"Dugang pa, apan gamay na lang tingali, nga makasinati pa ta og igong mga kakulian, kakulangan sa atong mga pag-lihuk-lihok. Let us continue to help each other become socially conscious citizens, one in fighting out the pandemic," he added.
Rama stressed that it is crucial for everyone to work harder, "and even yet harder", so that all may truly and consciously adhere to proven health protocols, and be the best in complying strictly to minimum public health standards. — JMO (FREEMAN)