San Fernando regulates residents' movements anew due to rising number of COVID-19 cases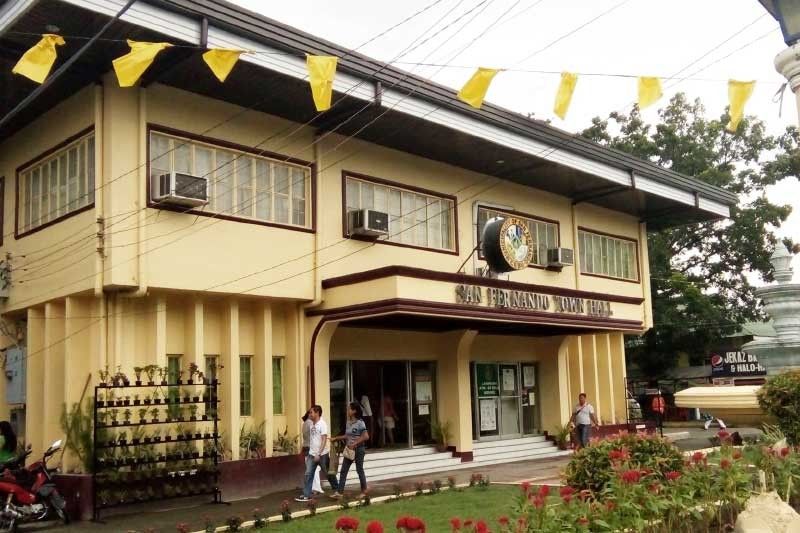 CEBU, Philippines — The municipal government of San Fernando, Cebu is again regulating the movement of its residents due to the rising number of COVID-19 cases in the town.
Mayor Lakambini Reluya said that minors and senior citizens who have not been vaccinated are required to stay at home. The local anti-COVID task force, she said, is now on the process of finalizing its recommendations for other restrictions that will be imposed in the municipality to avoid the spread of the virus. San Fernando has 31 active cases at present after logging seven new cases yesterday.
"Ang sa amo is distributed man gud sa different barangays. If we are able to ano (monitor) nga increasing sa usa ka barangay then we will impose granular lockdown," Reluya said.
As part of the town's preventive measures against the further spread of virus, Reluya said they will re-impose curfew from 10 p.m. to 5 a.m. and strict health protocols at the public markets. A one way ingress and egress policy will be implemented immediately and all vendors will be required to wear their identification cards.
She said all municipal activities that could be considered super-spreaders had been cancelled. Private celebrations that require mass gatherings like weddings may be allowed but a permit from the local anti-COVID task force, which should be signed by all the members, is required.
Restaurants and carenderias will still be allowed to open at 50 percent capacity.
Earlier, the towns of Samboan and Santander imposed "hard lockdown" to select barangays and restriction or movement limitation because of the rise in the number of new COVID-19 cases in their respective area. —FPL (FREEMAN)