NCC-7 stresses importance of nutrition for pregnant women during pandemic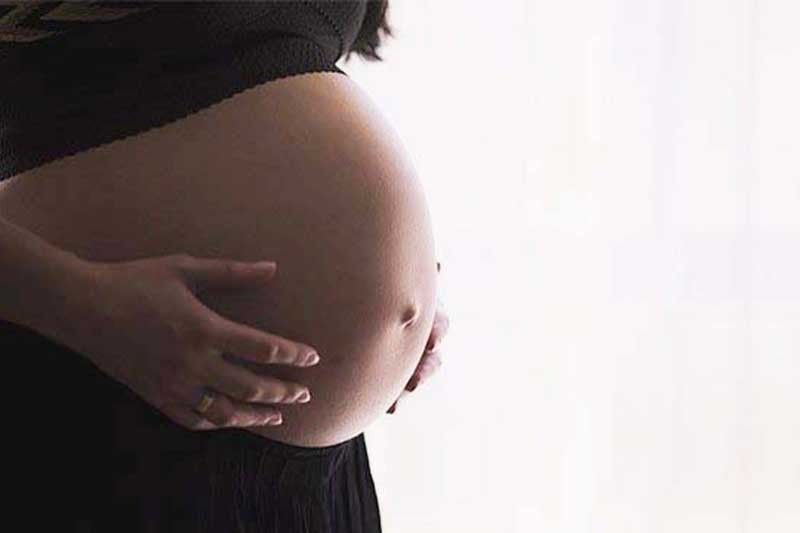 CEBU, Philippines — The National Nutrition Council-7 has emphasized the importance of proper nutrition among pregnant mothers and infants this time of COVID-19 pandemic.
NNC-7 regional program coordinator, Dr. Parolita Mission, said that it is important for pregnant women to be healthy and well-nourished during her pregnancy to ensure the health and nutrition of the baby in her womb and also to prevent her from getting illness.
Citing the nutrition slogan, "Kumain ng sapat para weight gain ay katapat", Mission said that pregnant women have to be cared for because they bear the children who are our future.
"It's during pregnancy that the person's full potential can be achieved," Mission said.
Mission also said that is important for families to be "madeskarte pagpakain kay baby" as there is need to support families so that they can ensure nutrition and care in the first two years of a child.
She added that babies should be breastfeed exclusively in the first six months then start appropriate complementary feeding at six months with continued breastfeeding.
"By equipping them with knowledge on proper nutrition and supportive services, we empower families to help themselves," Mission added.
In a separate statement, NNC-7 said that the nutritional status of an individual is affected by several factors such as age, sex, health status, lifestyle, and medications.
Optimal nutrition and dietary intake impact the immune system, therefore, the best and sustainable way to survive is to strengthen the immune system, it said.
It is widely known that malnutrition, overweight, and even obesity can negatively affect the immune system, leading to viral infections and diseases.
While there are no foods or dietary supplements and no specific treatment for COVID-19 infection, it is important to ensure the optimal health of an individual by having good nutrition.
"Good nutrition is not really a cure to COVID-19, but healthy eating reduces the risk of diseases like hypertension, diabetes mellitus, heart disease. Good nutrition optimizes the function of the immune system and ensuring optimal health," it added.
It further said that keeping active also contributes to reducing the risks of complications and disease during pregnancy and in time of the COVID-19 pandemic. — GMR (FREEMAN)