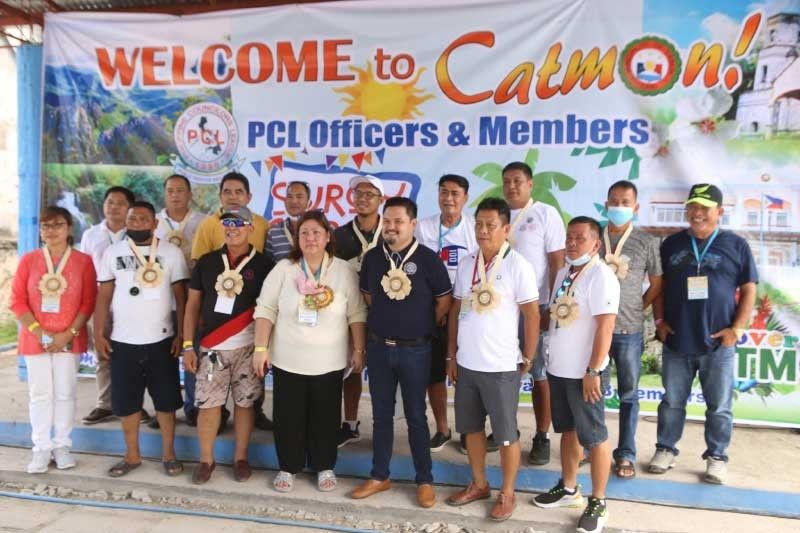 According to Sugbo News, the Capitol's news arm, Garcia said "the councilors can use this amount to come up with projects in their towns that will most benefit their constituents, either individually or collectively."
115 councilors to get P100 thousand each
CEBU, Philippines — At least 115 city and town councilors in southern Cebu are set to receive P100,000 worth of projects from the Capitol for joining the three-day Suroy-Suroy Sugbo tour of the Philippine Councilors League (PCL) in the Province.
Governor Gwendolyn Garcia has pledged the amount to the councilors who joined the event as part of their "benchmarking" activity.
According to Sugbo News, the Capitol's news arm, Garcia said "the councilors can use this amount to come up with projects in their towns that will most benefit their constituents, either individually or collectively."
The first batch of councilors from the south experienced the said tour from June 22-24 in northern Cebu while the next round of Suroy-Suroy will be experienced by the councilors in the north wherein they will be toured around the south Cebu next month.
Maria Lester Ybañez, the provincial tourism officer, previously said the Suroy-Suroy Sugbo tour that the councilors are experiencing now is different from the usual suroy-suroy.
"Bubble tourism now is a kind of tourism where you'd be travelling in groups kana bitaw'ng you'll know where you transfer from one place to another para sa atong minimum health protocols to be really followed," Ybañez said. — GMR (FREEMAN)