Body created to ensure air quality in Cebu City
January 16, 2021 | 12:00am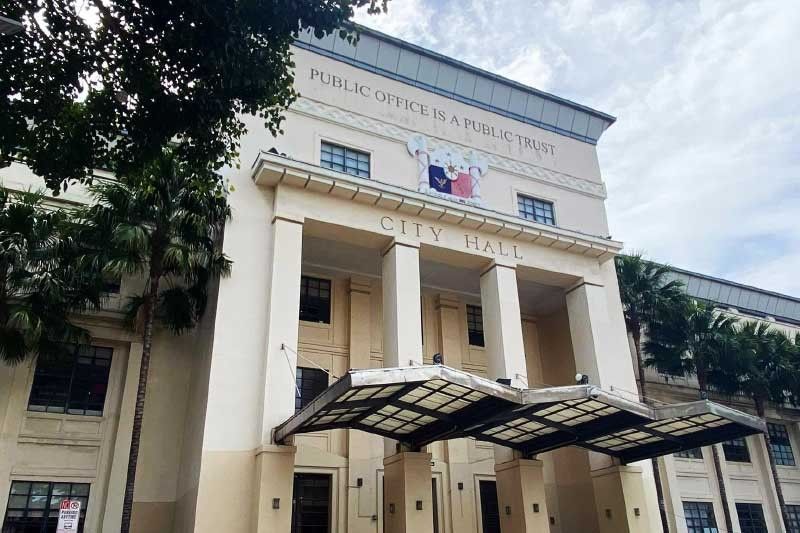 CEBU, Philippines — The Cebu City Council has approved the creation of a multi-sectoral air quality council (MSAQC) that will monitor and regulate emissions related to air pollution to ensure breathable air for the people in the city.
The "2020 Multi-sectoral Air Quality Council Ordinance of the City of Cebu" authored by Councilor Alvin Dizon was recently passed by the members of the City Council.
"This ordinance aims to boost the efficiency of the City of Cebu in ensuring that the people's rights to health and to a balanced and healthful ecology shall be protected by maintaining a good air quality of the city through useful techniques and proper research studies," Section 2 of the ordinance read.
"Given the state of deteriorating air quality in Cebu City which compromises the health and general welfare of the public, it is imperative that the Cebu City government create and mandate a Multisectoral Council with the discretion to enforce ambient air quality guideline values that assure a breathable air for the people in Cebu City with the authority to assess, regulate, and monitor reports, applications, and emissions related to air pollution," it added.
Section 4 states that the MSAQC shall lead and coordinate the formulation, implementation, and enforcement of all policies, programs, and projects relative to guarantee the maintenance of good air quality that will be enjoyed by the people of the city.
It is mandated to formulate policies for the development of a science and technology-based ambient air quality guideline values in the city level and to encourage coordination and awareness of efforts to maintain an air pollution- free community and develop social responsibility, among others.
The council shall be composed of the ex-officio and regular members. It shall be chaired by the mayor with the chairperson of the City Council's Committee on Environment, Committee on Health, as well as the minority floor leader, among others, as members.
Other regular members shall include five representatives from accredited Cebu City People's Organizations and Civil Society Organizations; two representatives from the scientific and research institutions based in Cebu City; one representative each from Philippine College of Physicians in Cebu City and Cebu Medical Society, among others.
Section 13 of the ordinance provides that the "Council shall be held accountable to the city. Any wrongdoing committed by any member and officer of the Council in their official capacity shall be subject to disciplinary action as may be deemed proper by the Local Chief Executive upon the observance of due process. Any disciplinary action imposed will be without prejudice to the investigation and filing of civil and criminal charges."
For the effective implementation of the ordinance, a specific line item for Council operations will be included in the annual city budget for the operation and maintenance of the council for each calendar year.
The Office of the Mayor shall issue the implementing rules and regulations for the effective implementation of the ordinance within 60 days after its approval. — FPL (FREEMAN)