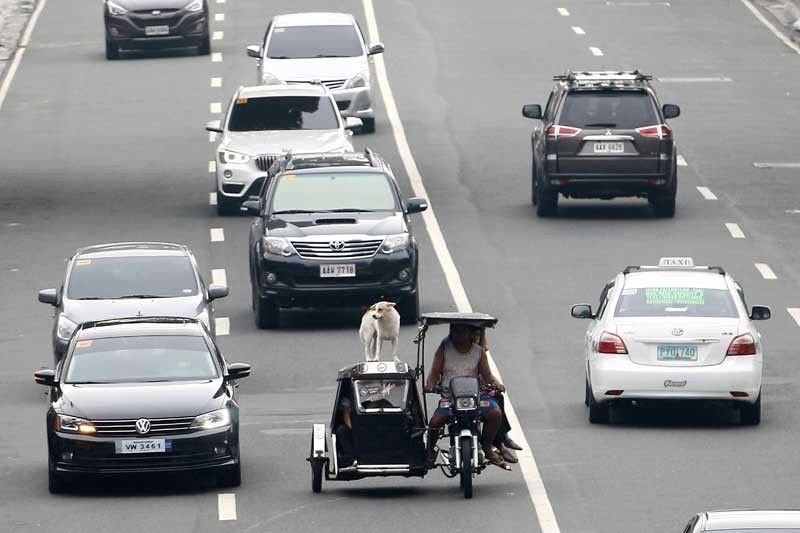 Talisay eyes setting speed limit for drivers
CEBU, Philippines — As a way of lessening the number of vehicular accidents involving speedy driving, Talisay City Mayor Gerald Anthony "Samsam" Gullas is contemplating on implementing a speed limit in the city.
Gullas came up with the proposal following the series of accidents in the city, particularly at the South Road Properties, that was reportedly caused by overspeeding.
Jonathan Tumulak, the traffic czar of Talisay City, told reporters that they reviewed last week footages of closed-circuit television cameras that captured accidents along the Cebu South Coastal Road at the SRP.
He said the results showed that many of these incidents involved motorists and drivers who were traversing way beyond normal speed.
This led Tumulak to recommend to the mayor to impose a speed limit on the CSCR at the SRP.
Gullas said he is amenable to the idea and is planning to talk to members of the City Council to lobby for the necessary measure.
In addition, the mayor also revealed plans to procure a speed gun to check whether vehicles are compliant with the prescribed limit.
He clarified though that he will consult the council members regarding his plans to ensure that drivers and motorists are also still protected.
Gullas also said he will talk to Cebu City Mayor Edgardo Labella first regarding such plans so that the rule will be consistent in both cities if greenlighted.
CSCR connects Talisay to Cebu City at the SRP.
From January 2018 to January 2019, a total of 444 road mishaps had been recorded at the CSCR in Talisay City, resulting in the death of at least 12 people, data showed. (FREEMAN)