Tumulak: Ask schools, barangays before buses use underpass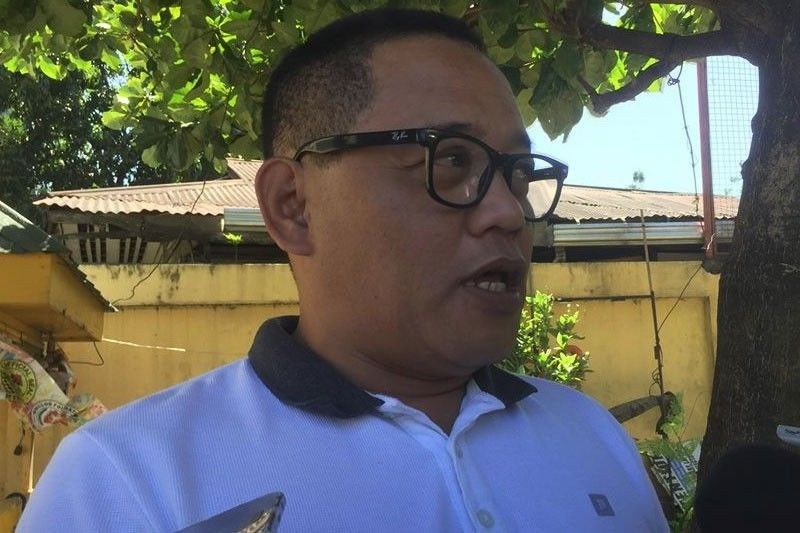 CEBU, Philippines — Before allowing buses and mini buses to use the P638-million underpass along N.Bacalso Avenue, affected barangays and schools should be consulted first, so said Cebu City Councilor David Tumulak.
Tumulak, City Council's chairman for the committee on public order and safety, told reporters that the affected residents in the south district should be asked whether or not to allow buses and mini buses to pass through the underpass.
He said the bus operators should consider that they could possibly contribute to the traffic because of the volume of vehicles passing in the area.
"Kay atong nakita nga ang Mananga Bridge (Talisay City), under construction pa. Secondly, can you imagine 300 buses moagi og balik sa N. Bacalso? Even though nahuman ang tunnel, dili na siya assurance nga wala'y traffic. Ako lang sad gitan-aw ang burden sa taga south district nga maagian," Tumulak said.
He said there are schools situated in the south district that are reportedly against the idea of the bus operators.
From Barangay Bulacao to Barangay Mambaling, there are seven schools situated along the main thorough fares that includes the St. Paul College (Bulacao Campus), Asian College of Technology (Bulacao Campus), Bulacao Elementary School, Pardo Elementary School, University of San Jose-Recoletos (Basak San Nicolas Campus), Basak Elementary School and Mambaling Elementary School.
"Kinahanglan konsultahon ang parents and teachers association kay there are about seven schools gikan sa Bulacao…Kung moagi ang mga buses, luoy kaayo ang mga trabahante ug mga estudyante nga makapasamot sa traffic," Tumulak said.
He said before the underpass was constructed, the traffic situation in the south district was not already good.
That is why it is suitable for buses and mini buses to access the Cebu South Coastal Road (CSCR) which has wide roads.
"Kung adto sa CSCR, diretso-diretso na ang mga tawo, ang mga pasahero gikan sa probinsya diretso na sa South Bus Terminal," Tumulak said.
He added he is concerned with the traffic condition and the safety of the public.
Since the underpass was officially opened to traffic, only public utility jeepneys (PUJs) and private vehicles use it.
The Cebu City Transportation Office (CCTO) is going to closely monitor and assess the traffic situation in the south district for the dry run today from 9 a.m. to 3 p.m.
The CCTO has allowed the holding of a dry run so that the drivers of buses and mini buses can personally experience what would happen to traffic if they began utilizing the underpass. (FREEMAN)