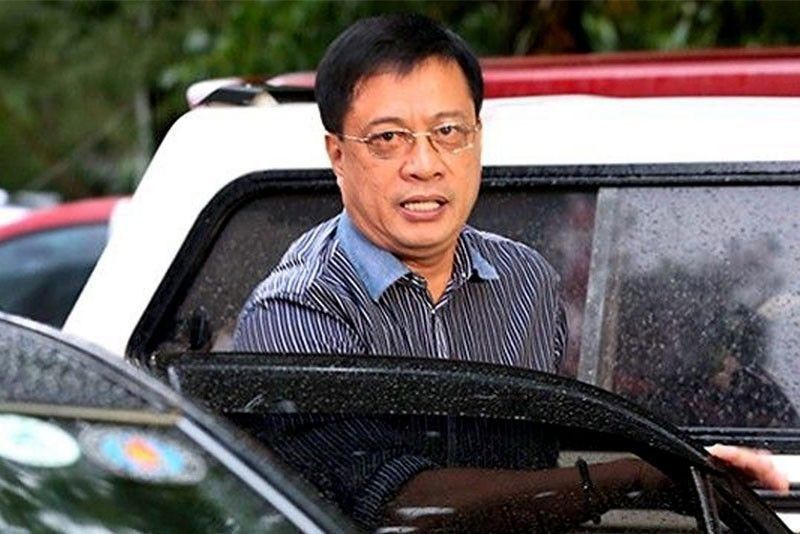 Rama out, Loot, Fralz in 'narco list'
(The Freeman) - March 15, 2019 - 12:00am
CEBU, Philippines — Daanbantayan Mayor Vicente Loot and San Fernando Vice Mayor Fralz Sabalones were part of the "validated" list of 43 politicians allegedly linked to illegal drugs revealed last night by President Rodrigo Duterte.
The name of former Cebu City mayor and aspiring vice mayor Michael Rama was not mentioned.
"God is good all the time. Thank you sa tanan for your continue trust and confidence in me. Salamat sa inyong mga prayers," Rama wrote in a text message to The FREEMAN.
He added that he would like to personally thank the president if he had the chance.
In the spirit of fair reporting, The FREEMAN also tried to reach the camps of Loot and Sabalones but received no response as of this writing.
The president announced the names during the National Peace and Order Council meeting in Davao City and ahead of the midterm elections in May. State-run television stations PTV4 and RTVM broadcast the announcement.
Duterte began by saying that an official's right to privacy is not absolute and that there is a compelling reason to prioritize the state and the people.
"As your president my ultimate concern is the pursuit of order in government," he said.
Using a microphone, he then read out the names, providing short commentaries after some.
It was third drug list released by the Duterte administration. The first one included judges, mayors, and police officials published in August 2016.
Weeks before the barangay elections in May 2018, another list of narco officials was released, this time involving barangay officials. — John M. Destacamento and Mitchelle L. Palaubsanon (FREEMAN)