After shooting of talisay policeman: Cops kill 3 suspects
November 24, 2018 | 12:00am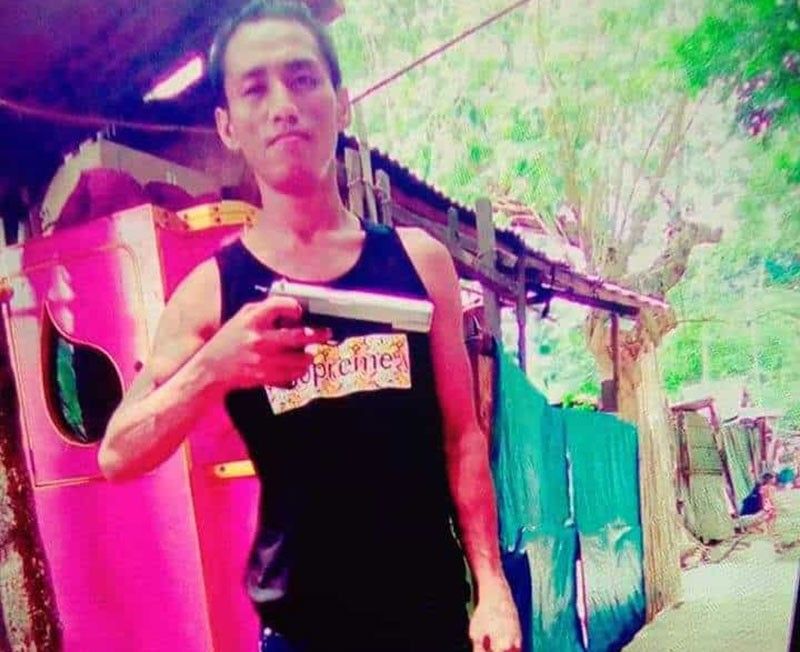 CEBU, Philippines — Three alleged drug personalities were killed in a hot pursuit operation launched against the suspects in the shooting of a Talisay City policeman yesterday.
Police Officer 1 Jaylord Joseph Taping suffered a gunshot wound to his left breast after he was shot by the group of a certain Rolando Valdez Wednesday dawn in Sitio Mananga 2, Barangay Tabunok.
Taping and other Provincial Intelligence Branch (PIB) operatives were conducting a case surveillance in relation to illegal drug activities in the area.
Less than 24 hours after the incident, three of Valdez' alleged cohorts were killed in the ensuing hot pursuit operation in Barangay Lawaan 3.
Superintendent Marlu Conag, chief of Talisay City Police Station, identified the three fatalities as Arnel "Alvin" Hernani, Ramonito Maneja, and certain Joseph Dugyot. The three were allegedly with Valdez that dawn when they fired shots at the policemen who were doing surveillance.
Valdez remained at large as of this writing.
Police believed that the .45 caliber pistol used by Valdez to fire at the operatives was the same gun he was holding in the photos seen posted on his Facebook account.
Valdez was jailed for different charges, but posted bail for his temporary liberty, said Conag.
In the operation earlier that day, Taping was hit during the exchange of gunfire, which lasted for about 15 minutes. He was rushed to the Talisay City District Hospital by his colleagues and was already in stable condition.
Award
Taping was awarded with Medalya ng Sugatang Magiting for fighting against the drug suspects.
The medal is awarded to members of the Philippine National Police for having been wounded in action against an enemy.
Chief Superintendent Debold Sinas, director of Police Regional Office in Central Visayas, said it was a good call to attend to the wounded cop first.
He said the regional headquarters will shoulder the medical expenses of Taping.
Sinas said he directed Talisay cops to conduct anti-illegal drug operations around the area again and pursue the drug suspect who shot Taping.
"Ang assessment namo namalhin sila, from our focus area ng Tangke, namalhin sila sa mga dug-ol lang ang operation karon nag branch out na lain nga lugar," Sinas said.
Since July, PRO-7 has conducted multiple operations focusing on Barangay Tanke, resulting in the seizure of millions of illegal drugs.
Meanwhile, Cebu City Police Office (CCPO) also conducted its own simultaneous anti-drug operations, which as of 12 noon yesterday, resulted in the recovery of P1.3 million worth of illegal drugs.
So far, 15 personalities have been arrested, of whom four have pending warrant of arrests.
In a separate operation yesterday, three minors—two teenage boys and a 14-year-old girl— and a 46-year-old man were arrested for illegal possession of shabu also in Talisay City. — KBQ (FREEMAN)