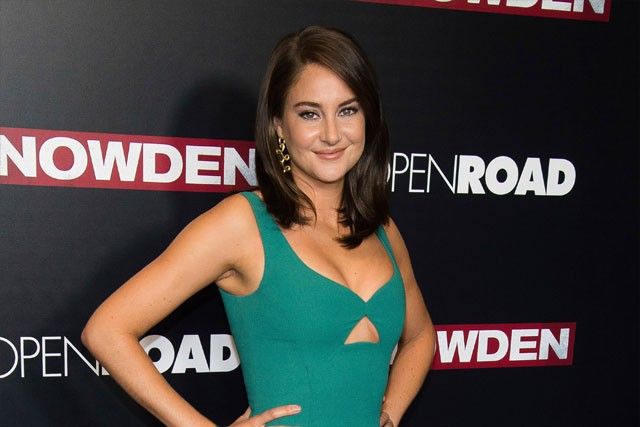 Philippines: One of world's top rice importers
After several postponements, we are importing rice again. Well, tapping again the most overused temporary solution (that of importing rice) on our permanent rice supply shortages.
So that, once and for all, let us seriously look into this lingering rice shortage. Then, we shall see if we do or don't have programs that are supposedly designed to address them. Knowing that this problem is either man-made or due to man's negligence or due to some government-sponsored programs that are inimical to our food self-sufficiency initiatives, some proposals are probably now being deliberated to reinforce or rectify what had been done so far.
We are not alone in this misery though. For one, rice is the staple food for half of the world's population. Considering that some countries (like Egypt) had shifted from bread to rice as their main staple, coupled with population growth, expect an uncontrollable rise in demand.
Moreover, in 2008, rice growing countries, like Vietnam (through the Vietnam Food Association) and China, had either stop signing export contracts or started imposing taxes on this commodity to discourage producers from selling them to other countries. Also, on the same year, Vietnam (then the third-biggest rice exporter after Thailand and India), reduced shipments 11 percent that year to 4 million tons, according to Prime Minister Nguyen Tan Dung. On the other hand, Egypt has even banned rice shipments that year.
Consequently, Vietnam went down from third to fifth-biggest exporter as the United States of America and Pakistan surged to third and fourth, respectively.
Notably, among those whose rice exports significantly declined are countries we traditionally imported the staple. These are Vietnam (from 2011 to 2015 exports went down by 56.3 percent) and Thailand (from 2011 to 2015 exports went down by 30.2 percent).
Apparently, therefore, even these rice-exporting countries will not be spared of this staple's soaring prices. Importing countries though will feel the more severe impact as these rice-exporting countries will try to discourage exports to feed their own burgeoning population. Sadly, alongside China (now the top importer), we are the third biggest importer with Nigeria in second. Iran and Indonesia placed fourth and fifth, respectively. Significantly, these five top rice importers are responsible for about 30 percent of the total global trade.
However, before we get overwhelmed over this development or get use to it, everyone should ponder on what we've done right and what we did wrong. Lest we forget, we are an agricultural country. Unlike oil where the country isn't that blessed, this is a problem that we can internally solve.
Self-sufficiency is the keyword. We can start this crusade by revisiting what we taught to the Thais when they were still our tutees. Lest we forget, we always bragged about training them. Didn't we? We can, therefore, safely assume that we did everything right in teaching them.
Secondly, our lawmakers and government executives should provide clear guidelines on new initiatives that will in any way affect food production. For instance, the implementing guidelines of the biofuel act should strictly provide that proponents could not convert areas devoted to food production to this new initiative. While we have nothing against this program, we strongly feel that it is just so inappropriate to gain in one program and loss in another. In the end, we gain nothing.
Moreover, this government must also prohibit conversions of rice fields to housing subdivisions. While we recognize the acute need for decent shelter, developers can always opt for vertical developments like low-cost condominiums to address such need.
On the other hand, we may task the Department of Health to launch a vigorous educational campaign to promote corn as another staple our countrymen can shift to. It is not just cheap but so nutritious too.
True enough, for decades, we've been in this situation. We've never been a rice exporter. Worst, we've never been self-sufficient. This is a great insult to a country that bragged about training Thais on rice growing technologies and yet starved due to poor methodologies.
Absolutely, the solution is in our hands. Sadly, however, instead of holding on together to solve our common concerns, we (especially the politicians), for decades, tried to watch each other's back for an opportunity to stab.