Philstar Home
|
The Philippine Star
|
Pilipino Star Ngayon
|
The Freeman
|
Pang-Masa
|
Banat
|
Interaksyon





+ Follow PRIME AND RESTAURANT Tag
Recommended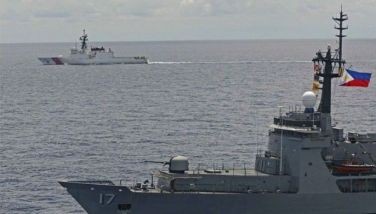 Lawyer Jay Batongbacal, director of the University of the Philippines Institute for Maritime Affairs and Law of the Sea, said the joint maritime drills were supposed to improve the country's interoperability with allies and other navies in the region.
2 days ago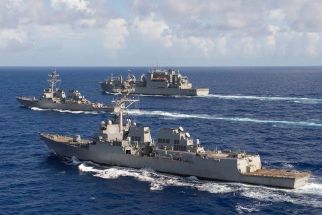 President Rodrigo Duterte's order against taking part in joint maritime drills in the South China Sea was in line with his independent foreign policy and was meant to avoid tensions with other countries, Malacañang said Tuesday.
2 days ago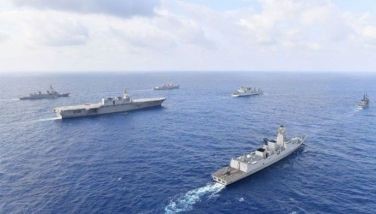 "President Rodrigo Duterte has a standing order to us, to me, that we should not involve ourselves in naval exercises in the South China Sea except our national waters, the 12 mile distance from our shores," Lorenzana said.
3 days ago
EZ2/LVM - 9 15
SUERTRES - 5 8 1
4 digits - 4 2 1 4
6/45 MegaLotto - 5 26 12 9 24 8
P8,910,000.00
6/55 GrandLotto - 54 10 45 41 49 12
P79,831,402.00
Forex
February 12, 2018
- 12:00 am
1$ : P51.66