Philstar.com

Pilipino Star Ngayon

The Freeman

Pang-Masa

Banat

Interaksyon
+ Follow Manuel Serra Jr. Tag
Manuel Serra Jr.
Array
(
    [results] => Array
        (
            [0] => Array
                (
                    [ArticleID] => 1822690
                    [Title] => Fired officials given new positions
                    [Summary] => President Duterte has given new positions to two officials he previously fired over alleged irregularities. 
                    [DatePublished] => 2018-06-08 00:00:00
                    [ColumnID] => 0
                    [Focus] => 1
                    [AuthorID] => 1805309
                    [AuthorName] => Alexis Romero
                    [SectionName] => Headlines
                    [SectionUrl] => headlines
                    [URL] => http://media.philstar.com/images/articles/gen11-jose-gabriel-lavina-boysantos_2018-06-07_22-59-11_thumbnail.jpg
                )

        )

)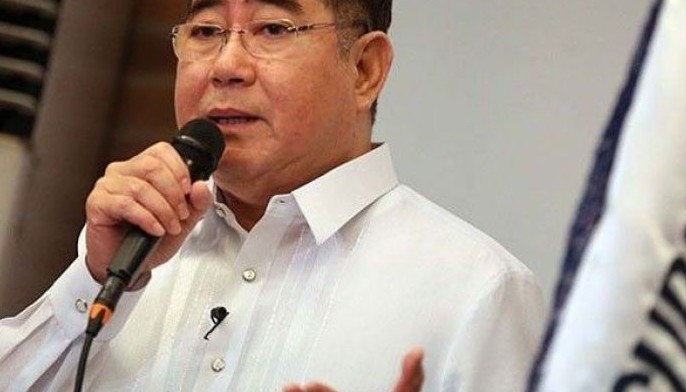 Recommended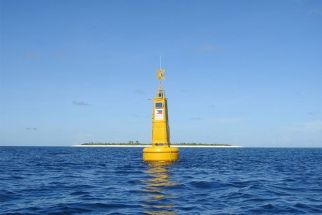 "My guidance to them, we will challenge them. But according to the Coast Guard Fleet, the WPS is peaceful and the ships of Vietnam and China have shown respect for our mission," Abu said.
4 days ago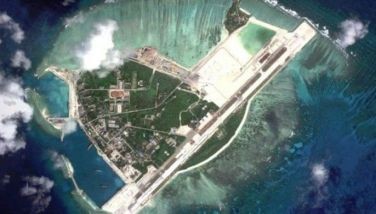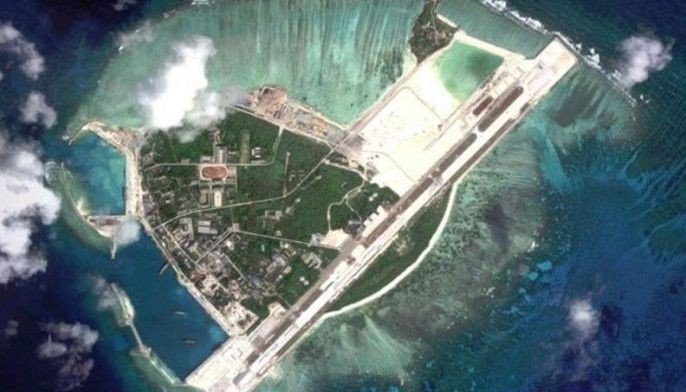 The Association of Southeast Asian Nations and the United States have reaffirmed their commitment to ensure maritime security and safety, freedom of navigation, non-militarization and self-restraint in the conduct of activities in the South China Sea.
5 days ago
EZ2/LVM - 16 24
SUERTRES - 2 3 6
6D Lotto - 9 2 8 9 7 7
6/42 - 37 34 32 35 8 36
P26,320,485.00
Grand Lotto - 19 14 13 40 10 16
P115,669,273.00
Forex
February 12, 2018
- 12:00 am
1$ : P51.66