Philstar Home
|
The Philippine Star
|
Pilipino Star Ngayon
|
The Freeman
|
Pang-Masa
|
Banat
|
Interaksyon
+ Follow HASSAN QASSIM Tag
Recommended
If you watch the violent demonstration in Hong Kong, you see only the outside of the events.
3 days ago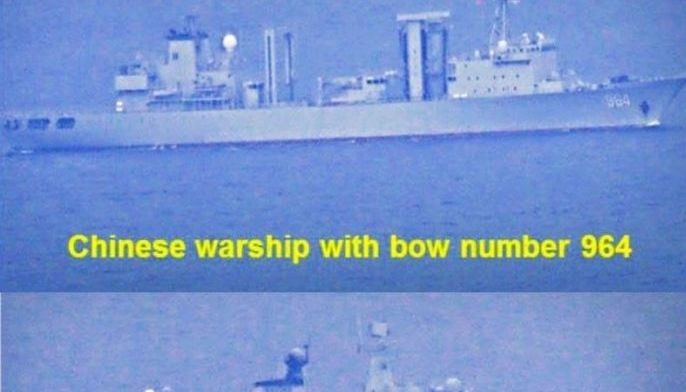 Fishermen said they also spotted the Chinese warships sailing along the Sibutu Strait in Tawi-Tawi and were puzzled by its frequent presence in the area, according to local official.
3 days ago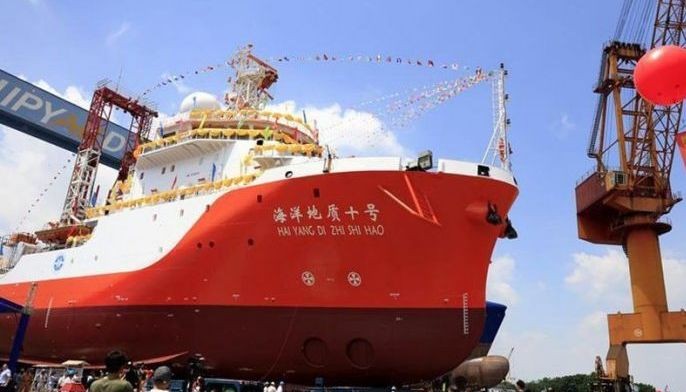 A Chinese survey vessel has re-entered disputed waters in the South China Sea, according to ship tracking analysis, after a tense month-long standoff in the same area that inflamed tensions between Hanoi and Beijing.
6 days ago
EZ2/LVM
(Evening draw) (In exact order) - 3 12
SUERTRES
(Evening draw) (In exact order) - 3 7 0
6 digit - 0 8 9 4 1 0
6/42 Lotto - 19 16 15 7 8 23
P5,940,000.0
6/49 SuperLotto - 15 44 21 9 13 30
P47,427,732.00
6/58 UltraLotto - 12 47 9 6 20 35
P111,451,917.00
Forex
February 12, 2018
- 12:00 am
1$ : P51.66