Philstar.com

Pilipino Star Ngayon

The Freeman

Pang-Masa

Banat

Interaksyon
+ Follow Alberto Zialcita Romualdez Sr. Tag
Alberto Zialcita Romualdez Sr.
Array
(
    [results] => Array
        (
            [0] => Array
                (
                    [ArticleID] => 1926912
                    [Title] => 'You only have one father'
                    [Summary] => One of the things I admired most about my father, Dr. Alberto Zialcita Romualdez Sr., is his honesty and candor.
                    [DatePublished] => 2019-06-16 00:00:00
                    [ColumnID] => 136027
                    [Focus] => 1
                    [AuthorID] => 1805581
                    [AuthorName] => Babe Romualdez
                    [SectionName] => Allure
                    [SectionUrl] => allure
                    [URL] => https://media.philstar.com/photos/2019/06/16/allure7_2019-06-16_01-28-37812_thumbnail.jpg
                )

        )

)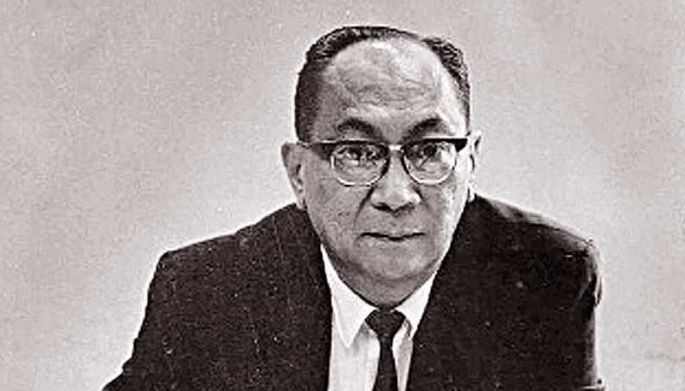 Recommended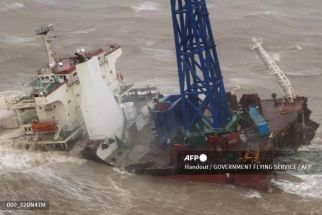 More than two dozen crew members are unaccounted for after their ship broke into two during a typhoon in the South China Sea on Saturday, with rescuers scrambling to find them, officials say.
1 day ago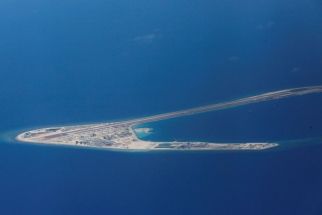 Pambansang Lakas ng Kilusang Mamamalakaya ng Pilipinas (Pamalakaya), a coalition of small fisherfolk organizations, is calling on president-elect Ferdinand Marcos Jr. to "permanently shelve" joint oil exploration talks with China.
6 days ago
EZ2/LVM - 7 28
SUERTRES - 4 5 8
6/49 Super Lotto - 21 23 30 7 18 43
P15,840,000.00
6/58 Ultra Lotto - 42 9 25 15 18 58
P49,500,000.00
Forex
February 12, 2018
- 12:00 am
1$ : P51.66