NCA holds 6-Stag Derby today
November 21, 2023 | 12:00am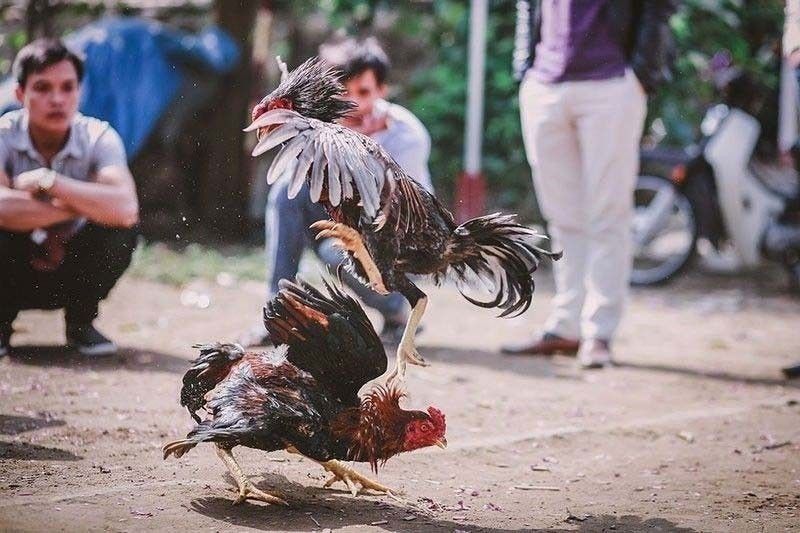 MANILA, Philippines — The National Cocker Alliance will hold the 6-Stag Derby today at Ynares Sports Arena on Pasig City.
The hosts of today's derby are noted cockers Ricky Magtuto and Albert Dichaves, who announced the participation of popular breeders/cockers headed by Sec. Casimiro Ynares Jr., Eddie Gonzales, Cong. Ador Pleyto and Kap. Larry Vilacorte, Pol Estrellado, Boy Torres, Ellan Nagaño, Osang dela Cruz, Pipo Soliman, Padz Bareda, Joseph Labrador, Joang Roxas, Dimas Soguilon, Jun Soriano and Jojo Gatlabayan.
In the NCA derby last week, the entry of Mayor Venus Jordan of La Paz Tarlac, was solo champion with a score of 5.5 points. It was his second derby crown. Runner-up was the entry of Boy Torres of Rizal with five points.
The next NCA derby will be held on Dec. 12, and will be hosted by well-known cockers Eddie Gonzales and Ellan Nagaño.