Foton joins PVL as 11th team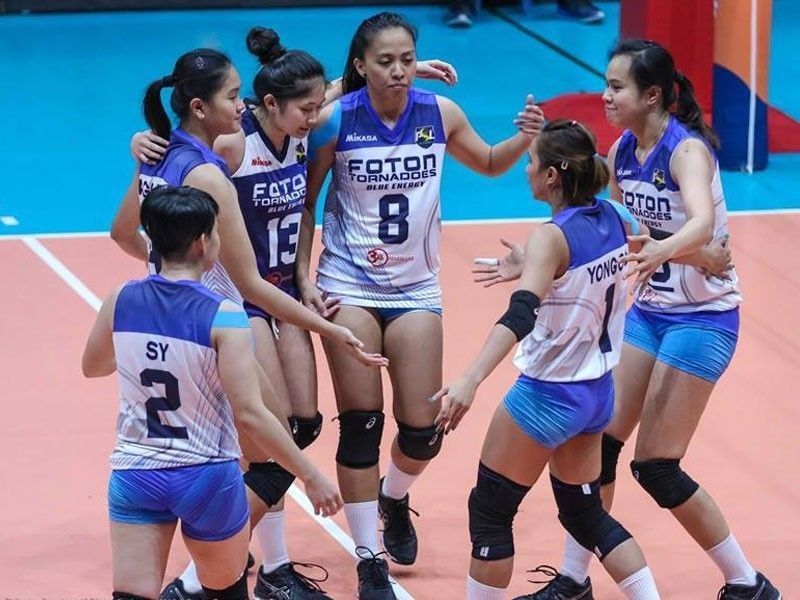 MANILA, Philippines – The Premier Volleyball League will have an 11th team in Chery Tiggo's sister company Foton.
PVL president Ricky Palou confirmed the news Thursday moments after Foton, owned by the same company that has Chery Tiggo, announced in a recent social media post that they're returning to the volleyball scene.
"We've been talking, (Foton president) Rommel Sytin and I since last year. He was asking if he could field in a second team," Palou told The STAR Thursday.
Foton is expected to get the players from Chery Tiggo since the latter has a current crop of 24 players.
Reports have it that the Tornadoes will be coached by Kungfu Reyes and there's a possibility that sisters Eya and Ej Laure, who were his players when the siblings were still with Santo Tomas, will not play together.