Garcia claims runner-up honors, banks $15,000
January 17, 2022 | 12:00am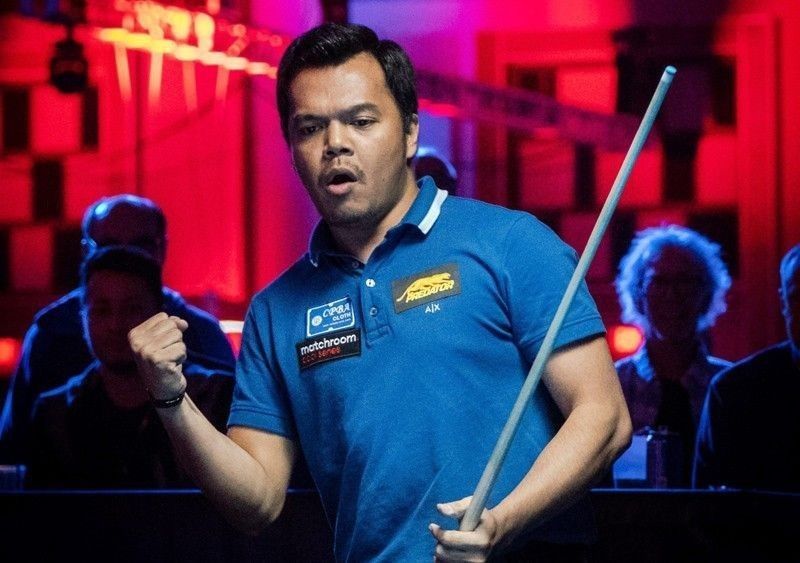 MANILA, Philippines — Roland Garcia settled for runner-up honors in the Arizona 10-ball Open after absorbing a 4-3, 4-2 loss to Russian defending champion Fedor Gorst in the finale last Saturday at the Casino del Sol in Tucson, Arizona.
Garcia blew his chance to get the upperhand on Gorst as he missed the 8-ball in the seventh rack, allowing the Russian to steal the first set.
The 42-year-old Pinoy cue master took a 2-0 head start in the second set but scratched on his break to open the doors for Gorst, who seized the next four racks to wrap it all up.
Gorst, who ruled last year's inaugural meet at the expense of Pinoy star Carlo Biado, earned $25,000 for his repeat feat as Garcia netted $15,000.
It was a heartbreaking ending for Garcia, who had won all his previous assignments prior to the championship match.
He went 3-0 in the elimination phase, beating Biado (4-2, 4-2), among others, to advance to the knockout rounds. Garcia then beat Japanese Naoyuki Oi in the Last-16, 2-4, 4-0, 4-3, Swiss Michael Schneider in the quarterfinals, 4-1, 2-4, 4-3, and Spanish Francisco Sanchez Ruis in the semis, 4-0, 3-4, 8-7.
Kuwait-based Joven Bustamante was the only other Filipino to get past the elims but got the boot from Schneider in the Last-16, 4-1, 3-4, 1-3.
Biado got an early exit after suffering his second loss at the hands of Estonian ace Denis Grabe, 4-3, 2-4, 3-4. Roberto Gomez suffered the same fate in his 4-1, 4-1 setback to Gorst in the loser's bracket.