Panlilio vaccine czar for Team Philippines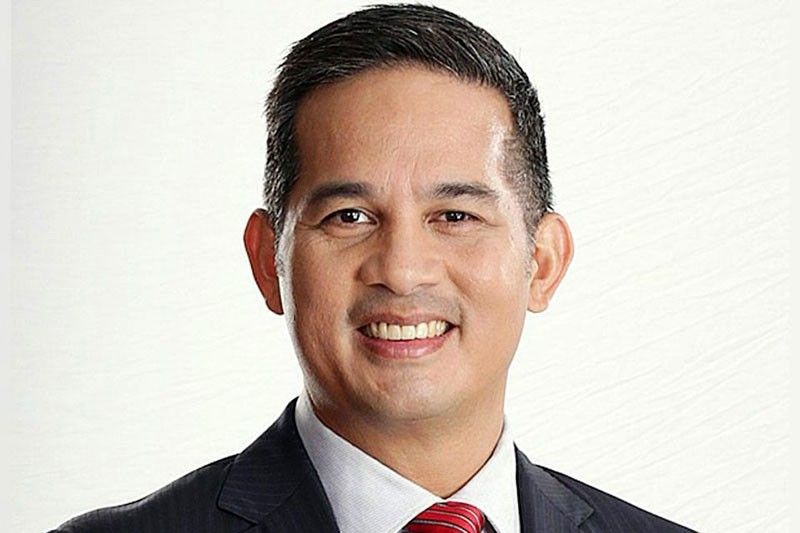 MANILA, Philippines — Philippine Olympic Committee (POC) president Abraham Tolentino has tasked POC vice president Al Panlilio to head the vaccination program for national athletes vying in the Hanoi SEA Games.
"It would be up to the task force what brand and when to start the procurement process," said Tolentino. "Whichever is the first available vaccine that will be allowed for procurement, we will get. We cannot choose."
The POC recently received a grant worth $40,000, (roughly P2 million), from the Olympic Council of Asia for the exclusive use of procuring vaccines for around 626 SEA Games-bound Filipino athletes.
"This is good news for Filipino athletes who will be competing in the Hanoi SEA Games," said the Congressman from Tagaytay and PhilCycling chief. "Once they get inoculated, they can train with very little fear of getting infected."
Panlilio, who heads the Samahang Basketbol ng Pilipinas (SBP), thanked OCA and Tolentino and has humbly accepted the task.
"The POC understands how important it is to inoculate our national athletes not just for the phyiscial well-being but psychologically as well," said Panlilio. "Getting this done at the soonest possible time will allow them to solely focus on their preparations."
Panlilio said he has tapped Dr. George Canlas, Atty. Billy Sumagui, Bones Floro, Dinah Remolacio and Os dela Cruz, PLDT's Chief Procurement Officer.
"So to our athletes, we hope you're safe and healthy wherever you are right now. The vaccines will be on the way soon."
Hanoi is set Nov. 21 to Dec. 2.
Business tycoon Enrique Razon committed to Tolentino Moderna vaccines for the country's representatives to the Tokyo Olympics in July. The vaccines are expected to arrive in late May or early June.
Among Filipino athletes, only middleweight boxer and Olympic qualifier Eumir Felix Marcial has so far been inoculated while training in Los Angeles, California under Freddie Roach.