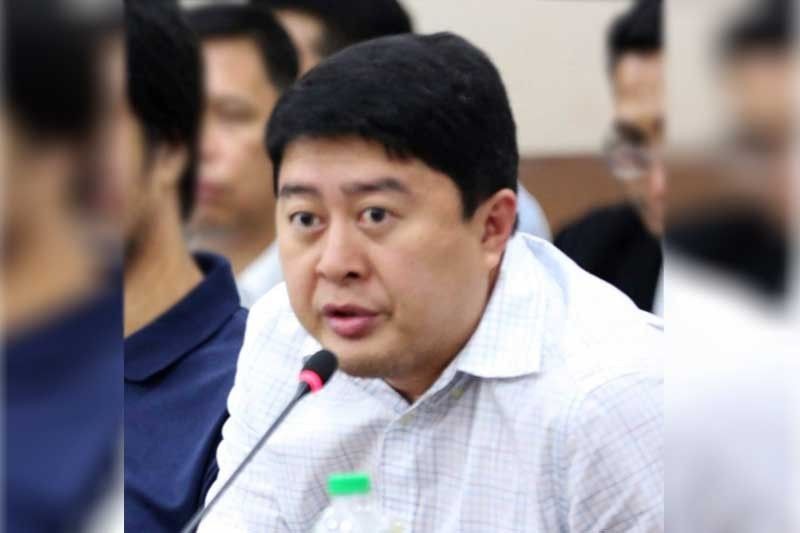 MPBL commissioner Kenneth Duremdes
LGUs offer to host MPBL Lakan finals in 'bubble' setup
Roy Luarca
(Philstar.com) - September 15, 2020 - 3:40pm
MANILA, Philippines – The Maharlika Pilipinas Basketball League will go into "bubble" to finish its Lakan Season.
MPBL commissioner Kenneth Duremdes gave this assurance on Tuesday during the online PSA Forum.
Duremdes said several local government units have offered to host the remainder of its division finals as well as the national finals.
"The important thing is there are LGUs willing to sponsor us," said Duremdes. "We have sent a request to the Inter-Agency Task Force requesting for the resumption of the Lakan Season and we are just waiting for their reply. We're going to follow what the government says, observe the IATF guidelines and protocols."
Once the IATF allows amateur basketball to resume, Duremdes said the four finalists will be given one month to prepare.
The MPBL is one game short of completing both the North and South division finals when the Lakan Season got stalled by the COVID-19-induced lockdown.
San Juan and Makati are tied at 1-1 in the North and so are Davao Occidental and Basilan in the South.
According to Duremdes, they've received offers from Subic, the Araneta Coliseum, and former Sen. Jinggoy Estrada, who volunteered the family's private property in Tanay, Rizal.
Though the league has a total of 31 teams in its fold, Duremdes said it would be easy for the league to go into "bubble," considering there are only four teams left in contention, two of them going to be eliminated upon resumption.
"What will happen is two teams will be ousted after the first day, leaving two teams for the national finals," said Duremdes. "So it (bubble) would be easier to control," said Duremdes.
"As per our founder, Sen. Manny Pacquiao, we're going to finish national finals. But we don't want to rush things as our primary consideration is the health and safety of the participants as well as the public."
"We can't afford to take a gamble in this issue," said Duremdes. "Once you make a mistake it's not only basketball that's going to be affected. No. 1,health of the players. No. 2, other sports might also be affected."
Following the ABS-CBN shutdown, the MPBL is holding talks with GMA, PTV4, and One Sports in its search for a new broadcast partner.