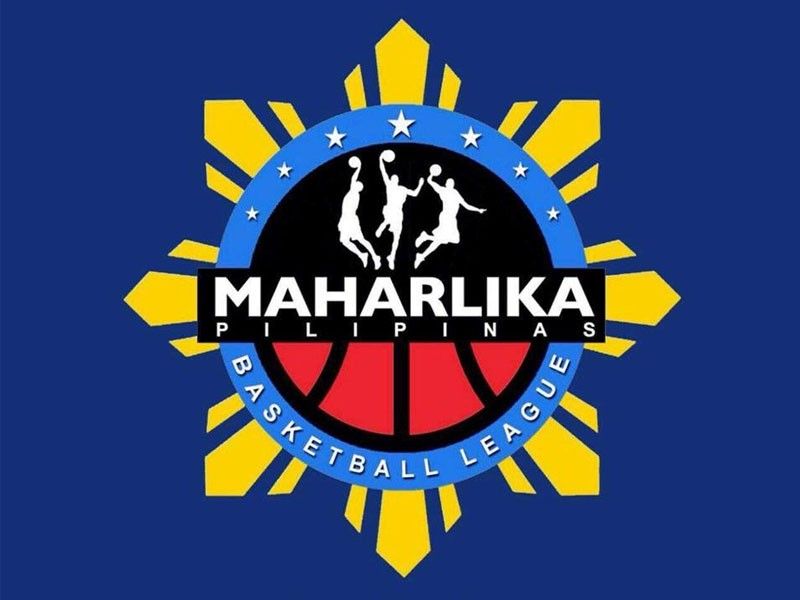 Davao Occidental, San Juan begin MPBL title showdown
Roy Luarca
(Philstar.com) - April 11, 2019 - 9:51am
MANILA, Philippines – With their firepower almost even, their home-court edge tilts the balance on the Davao Occidental Tigers' favor in Game One of their national finals duel with the San Juan Knights for the Maharlika Pilipinas Basketball League Datu Cup crown on Thursday.
The best-of-five series opener between the Tigers, the South division champions, and the Knights, the North division titlists, will be held at Almendras Gym in Davao, where thousands of local fans are expected to troop and cheer for the home team.
In their lone encounter during the elimination round held at Rizal Memorial Colleges Gym in Davao, the Cocolife-backed Tigers bested the Big J Sports-supported Knights 87-75.
Since then, however, the Knights have rebounded and proceeded to clinch the North title at the expense of the Manila Stars, 2-1, late Monday.
The Tigers, who also needed a Game 3 to subdue the Batangas City Athletics for the South plum on Monday, will be banking on a veteran-laden starting five supported by players used to competing in backyard leagues.
Former pros Mark Yee, Leo Najorda, Bogs Raymundo, Billy Robles and Bonbon Custodio will power the Tigers of coach Don Dulay, who are also banking on youngsters Eman Calo and Joseph Terso.
Opposing them will be veterans John Wilson, Mac Cardona and Larry Rodriguez and rising stars Ryan Ayonayon, Larry Muyang, Orlan Wamar and CJ Isit.
The Knights are raring to duplicate the feat of an earlier San Juan squad which ruled the 2000 edition of the defunct Metropolitan Basketball Association, the precursor of the MPBL founded by Sen. Manny Pacquiao with Kenneth Duremdes as commissioner.
Randy Alcantara and Gherome Ejercito, who saw action for San Juan then, are now the head coach and a member of the Knights' coaching staff, respectively.
Game Two will also be held in Davao at 3:30 p.m. on Saturday, before swinging to San Juan for Game Three on April 16. According to MPBL operations head Zaldy Realubit, if necessary Game Four will still be in San Juan on April 22. If the series goes the full route, Game Five will return to Davao on April 25.