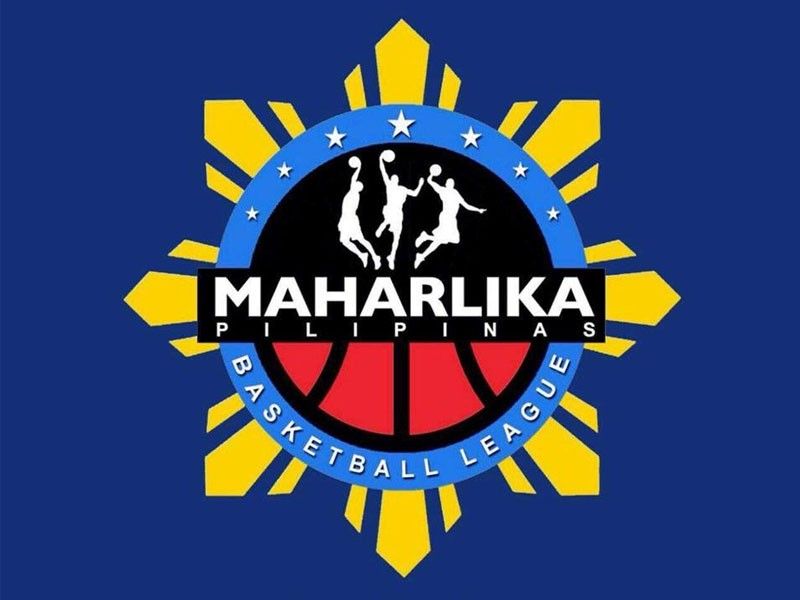 Knights, Tigers clash for MPBL Datu Cup crown
Roy Luarca
(Agence France-Presse) - April 9, 2019 - 9:25am
MANILA, Philippines – The San Juan Knights overpowered the Manila Stars, 83-74, late Monday to clinch the North division crown and arrange a national finals showdown with South division champion Davao Occidental Tigers in the Maharlika Pilipinas Basketball League Datu Cup at the overflow FilOil Flying V Centre.
Drawing the points from surprise package Orlan Wamar and veterans Mac Cardona, Larry Rodriguez and John Wilson, the Knights surged to a 22-point spread, 67-45, early in the fourth quarter to rule their finals series with the Stars, 2-1.
Earlier, the Tigers clobbered the Batangas City Athletics, 66-51, to seal their own finals series at Davao City Recreation Center, also 2-1.
The Knights and the Tigers will begin their best-of-five title duel at 7 p.m. on Thursday in Davao City.
Showing he can compete with the big guys, the 5-foot-6 Wamar, a prized fined from Centro Escolar University, fired a game-high 19 points, spiked by 5 triples, to pace the Knights, who got 18 points from Cardona, 16 from Rodriguez, and 10 from Wilson.
The Knights, mentored by Randy Alcantara, thus completed their recovery from a Game One loss to the Stars (88-91) at home. They leveled the series with a 92-90 squeaker at San Andres Sports Complex on Saturday.
Back-to-back triples by Wilson and Cardona shoved the Knights away, 60-44, forcing Manila coach Philip Cezar to call timeout with little effect.
Wilson greeted the fourth quarter with another triple, giving the Knights their biggest lead, 67-45.
The Stars, led by Adrian Celada's 17 points and Aris Dionisio's 12, could come no closer than 70-80 with only 1 minute and 37 seconds to go.
MPBL founder Sen. Manny Pacquiao, accompanied by wife Jinkee and sons Jimuel and Michael, watched the Tigers-Stars encounter along with former president and Manila Mayor Joseph Estrada and former Sen. Jinggoy Estrada.
True to their promise, the Cocolife-backed Tigers took the fight out of the Athletics right in the first half, surging to a 35-12 spread before cruising to victory that sealed the series at 2-1.
The Tigers also routed the Tanduay-supported Athletics, 66-48, in Game One, but the Athletics forced the decider with a 76-74 stunner in Game Two on Saturday.
Mark Yee led a balanced Tigers attack with 11 points and 12 rebounds, followed by Eman Calo, Miko Estrellado and Bogs Raymundo with 9 points each and Bonbon Custodio and Joseph Terso with 8 points each.
In contrast, the Tanduay-supported Athletics got 24 points from Jeff Viernes and 11 from Jhayson Grimaldo, but frontliners Jhaymo Eguilos, Dennice Villamor and Val Acuna were held scoreless by the tough defense of the Tigers, who ruled the boards, 50-34.
According to MPBL head of operations Zaldy Realubit, Game Two will also be held in Davao on Saturday at 3:30 p.m. before the series swings to San Juan for Game Three on April 16.
If necessary, Game Four will be held on April 22 in San Juan. If the series goes the full route, Game Five will return to Davao on April 25.