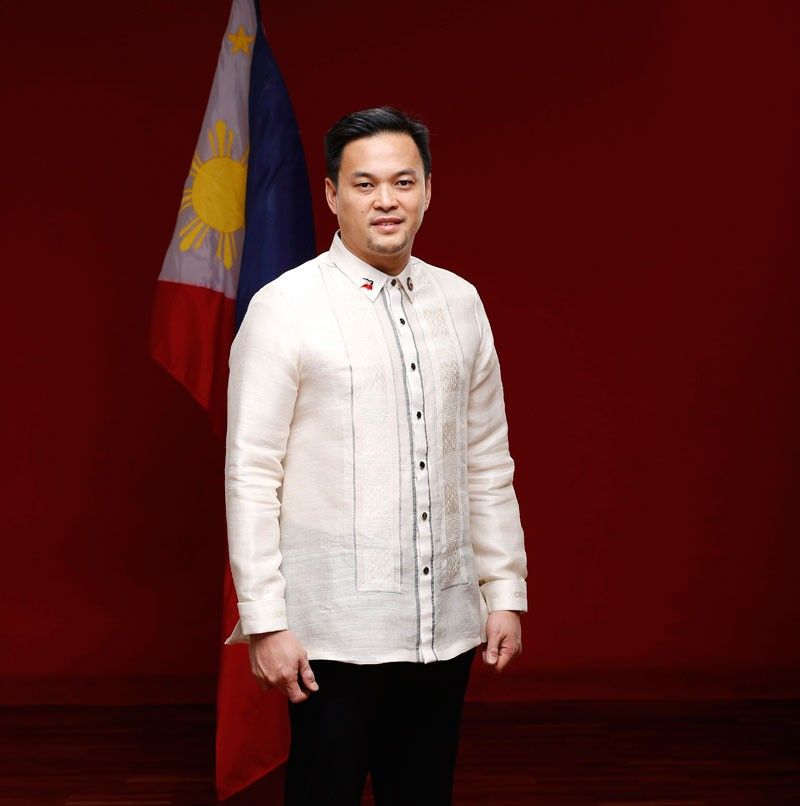 Law creates P3.5 billion Philippine sports training hub
Fully completed by 2021, sportsman-solon vows
MANILA, Philippines — President Duterte's allocation of P3.5 billion for the establishment of a Philippine Sports Training Center will come into fruition two years from now or by 2021, after Republic Act 11214 has been fully implemented, an administration lawmaker said.
"There is no wiggling out of this 24-month deadline. If the builders have to work 24/7, they must," Rep. Mikee Romero said. "A fully-equipped, modern, and accessible national sports training complex has long been on the wish list of the sports community across the country."
He said the law "does not only bring us closer to realizing the PSTC dream," it also "sets a hard deadline" which is just six months after the effectivity of the law. "The mandated construction window is 18 months, so total is 24 months or two years."
By March 2021, Romero said the PSTC for 39 disciplines must be completed and ready for use, and this is where Filipino athletes and coaches engaged in the 39 different international sports disciplines can find their second home.
"The national government is now able to afford the P3.5 billion for the PSTC because of its continuing and progressive economic strength," Romero said. "Everything about this PSTC must be a labor of love, graft and corruption free, and must meet world-class standards."
He said making the PSC "continually viable and sustainable is essential to the future of Philippine sports." "We know P3.5 billion is a small amount relative to how much our Southeast Asian neighbors have spent to build their sports training centers."
"This is why the next high priority sports bills must be the charters of the Philippine Sports Commission and of the Philippine Sports Academy. Giving the PSC and the sports academy sufficient funding must be next on the sports agenda of Congress," he added.
"The PSC must have sufficient powers to advance the welfare of Filipino athletes through continuing compensation, allowances, benefits, nutrition, and livelihood support," the congressman said.