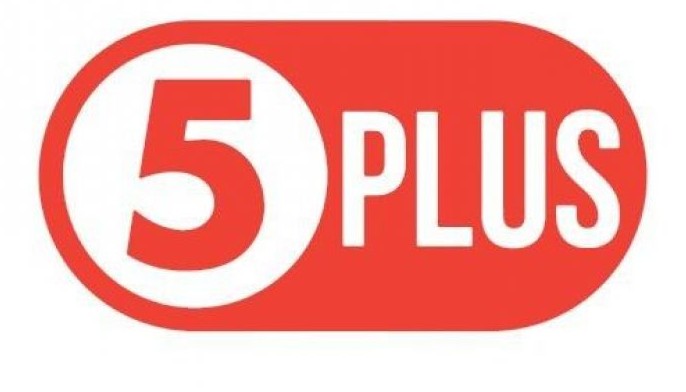 The new channel is meant to give "atypical sports" a home, TV5 president and CEO Chot Reyes said.
File
AksyonTV rebrands as 5 Plus
MANILA, Philippines — The new year is all about new beginnings for Channel 5 as the network gets set to launch '5 Plus', a rebranded and revamped version of 5's sister channel AksyonTV.
5 Plus, which will carry sports-related content, plans to focus on non-mainstream sports.
"The intent was to create a home for what we call atypical sports — titles with a highly-engaged audience base that don't typically receive visibility of this scale" said TV5 president and CEO Chot Reyes.
The new channel will cover a wide variety of sporting competitions. Sports fans can catch the X Games, e-sports tournaments, as well as local collegiate leagues like the National Basketball Training Center League (NBTC) and the National Cheerleading Championship (NCC) on the free-to-air network.
Combat sports like boxing, mixed martial arts, wrestling will also be aired.
The channel's content will also be made available online to widen their reach.
5 Plus will launch nationwide on Sunday, January 13.