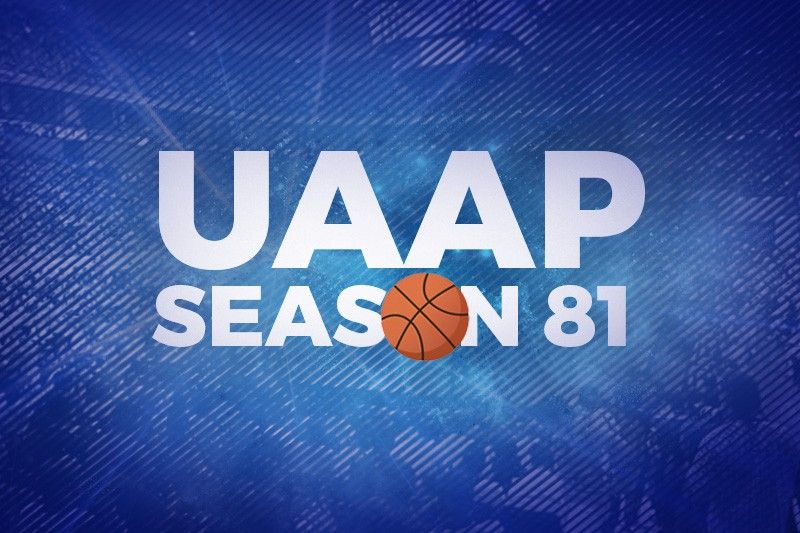 Pumaren contented with Falcons gaining well-earned respect
Cris Santos
(Philstar.com) - November 28, 2018 - 8:46pm
MANILA, Philippines – Adamson lost the finals seat but gained the respect of the UAAP community.
Soaring Falcons head coach Franz Pumaren admitted it was not the result he wanted after falling to UP once more, 87-89, in overtime in their do-or-die match on Wednesday at the Araneta Coliseum.
"It's not the end of the road for us. In today's game, it showed the maturity (of UP) and its senior guy (Paul Desiderio) who took over for them. They really wanted it more," said Pumaren after painful loss to the Fighting Maroons for the last finals seat.
"But modesty speaking, since I took over I think we gained some, not only a bit, but a lot of respectability. We put Adamson as a powerhouse in basketball," he added.
Seeded No. 2, the Soaring Falcons had two chances of ending their own finals drought but lost twice to the mighty UP squad. They lost in their first encounter, 71-73, on Bright Akhuetie's game-winning shot.
They were even moments away from getting the right to face Ateneo in the finals after leading 84-78 in overtime but the Fighting Maroons closed out the game with an 11-3 salvo, the last five came from the graduating Desiderio.
It was a big letdown for Adamson, which last tasted a finals appearance in 1992.
But Pumaren saw a lot of positives from this defeat as he thought his team will now be the preferred destination of the high school players.
"Look at our team right now, we don't have big names, blue chip rookies. We thrived on developing and making the best out of our recruits," said Pumaren, particularly referring to Jerome Lastimosa, Sean Manganti and Jerrick Ahanmisi,
"But more importantly, we gained respect. The previous Adamson teams won't be able to accomplish what we established now," he added.
Pumaren was on this third year with the San Marcelino-based team. In three years, he led them to the Final Four stage but all came up short to play in the UAAP finals.