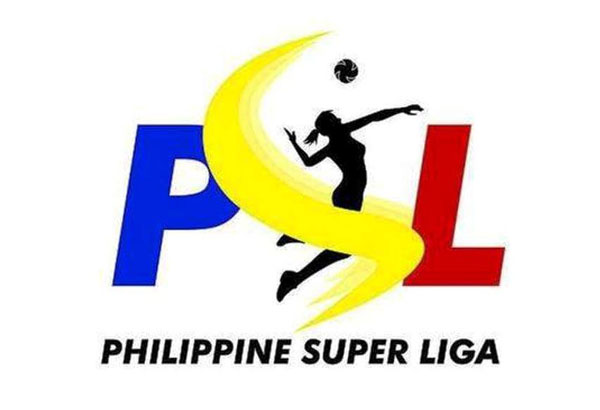 PSL to host 'Collegiate Grand Slam'
MANILA, Philippines – The Philippine Superliga is off to another exciting endeavor.
In a bid to prepare collegiate players for the club and international ranks, the PSL will host the inaugural Collegiate Grand Slam when the All-Filipino Conference unwraps on November 3.
The tournament will be played every Saturday and will be shown live in the league's official broadcast partner in ESPN5, AksyonTV and sports5.ph.
PSL rules will also be applied and the challenge system will be used to raise the level of officiating and make it at par with the international standard.
So far, a total of six teams in University of the Philippines (UP), Far Eastern University, University of the East (UE), University of Santo Tomas (UST), De La Salle University-Dasmarinas and Colegio San Agustin (Binan selection) are already confirmed to join the inaugural tourney.
PSL chairman Philip Ella Juico said they expect more teams to throw their hats when the tourney goes full next year.
"We want to explore the possibility of having a strong collegiate league," said Juico, a former Philippine Sports Commission chairman and president of the Philippine Amateur Track and Field Association.
"Right now, we already have six teams in our inaugural conference. But we expect more college squads to join as soon as we get this tournament off the ground."
Having collegiate teams playing as guest teams is nothing new to the PSL.
Collegiate squads like UP, UE, UST and University of Perpetual Help Dalta System have already seen action in the Invitational Conference, where they faded against the tough competition given by heavyweights like Petron, F2 Logistics, Cignal and Foton.
With the formation of the CGS, the playing field in the developmental stage would be evened out and their players will be prepared to join the club level.
"We expect these young players to join the club ranks in the next couple of years. That's why we realized that we should develop them this early and prepare them for the tough grind ahead," said Juico.
"We're looking forward to harnessing more talents through a successful staging of this developmental tournament."