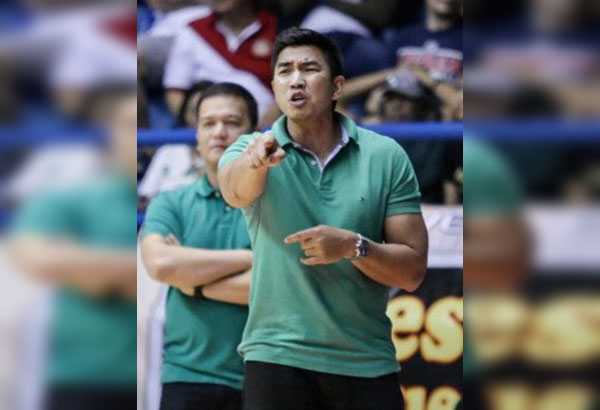 Aldin Ayo confirms coaching job at DLSU over
Olmin Leyba
(The Philippine Star) - January 4, 2018 - 12:00am
MANILA, Philippines — Breaking his silence, Coach Aldin Ayo has confirmed he was leaving La Salle, although he didn't say yet whether he was moving over to coach-less University of Santo Tomas.
In a series of posts on Twitter, Ayo bid the Green Archers goodbye after two seasons, thanking patron Danding Cojuangco, the managers, school heads and the DLSU community for the opportunity.
"The two years I have spent with the Archers are two well-spent years indeed," said Ayo, who led La Salle to the UAAP championship in 2016 and runner-up this season.
Ayo has been the subject of transfer rumors even while the Archers were in the process of defending their crown in Season 80. He refused to answer queries on the matter back then.
"The reason why I kept mum is because of an agreement not to disclose any information before the first week of January or until the school makes its official statement," he said.
"I am only breaking my silence since the news has come out earlier than expected and only after getting permission," he added.
Ayo's departure broke out just after Christmas, adding fuel to talks he was bound for UST in place of resigned Boy Sablan.
In saying goodbye, Ayo also hinted there were opposing views as to how the Green Archers team should be handled.
"We have different views in handling the team," he said, although he didn't elaborate. "I've always done what is necessary."
DLSU's head coaching post, meanwhile, has reportedly been given to Ayo's long-time assistant and friend, Louie Gonzalez.