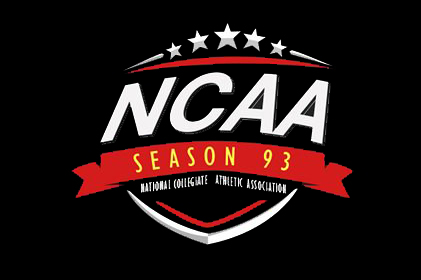 San Beda, Letran rule NCAA 93 chess
(philstar.com) - September 18, 2017 - 7:59am
MANILA, Philippines – San Beda downed Lyceum of the Philippines University, 3-1, to claim the seniors title while Letran trounced Perpetual Help, 3.5-.5, to snare the juniors crown in the 93rd NCAA chess competitions at the LPU Auditorium over the weekend.
FIDE Master Mari Joseph Turqueza and Marc Christian Nazario delivered the wins on boards one and three while McDominique Lagula and Prince Mark Aquino split the point with Romulo Curioso Jr. and Virgen Gil Ruaya on second and fourth boards, respectively, to complete the Lions' successful title defense.
The Squires, for their part, relied on triumphs by Christian Mark Daluz, Melito Ocsan, Jr. and Eric Robert Yap on the first three boards while Alexis Anne Osena halved the point with Jerome Angelo Aragones to seal the championship.
Perpetual Help, however, will go home knowing it defied the odds as it carved out one of its best finishes in the sport after a long while.
Unheralded going into the tournament, the Las Pinas-based woodpushers made heads turn by finishing third and making the Final Four after the elimination round.
There, Perpetual Help stunned second seed San Beda twice, the first a 2-2 draw that was turned to a win after emerging with a higher board victory and the other a 3-1 triumph that forged a title duel with Letran.
But the Squires, mentored by National Master Roland Joseph Perez, were just too much for the Roel Abelgas-trained Junior Altas.