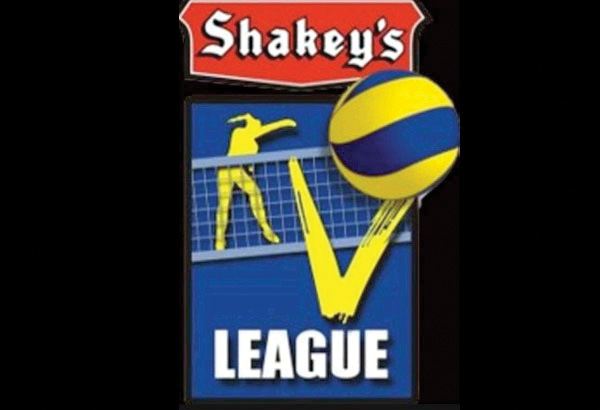 Shakey's V-League to rename to 'Philippine V-League'
Joey Villar
(The Philippine Star) - December 27, 2016 - 1:25pm
MANILA, Philippines — Starting next year, the Shakey's V-League will now be called the Philippine V-League.
Ricky Palou of the organizing Sports Vision said the name replacement will just be one of the many changes the 13-year-old league will undertake when they launch their 14th season in March next year.
"It will be Philippine V-League starting in our Season 14," said Palou.
Palou said Shakey's Pizza, its top patron in the league's 13-year existence, will remain either as a presentor or a major sponsor.
Unlike the past years, the league will usher in the season starting with the Reinforced Conference, an import-spiced event, instead of the traditional Open Conference starting in March.
The Open Conference will be held in July instead while pushing the Collegiate Conference to the latter part of the year.
"We want the Collegiate Conference to be closest to the UAAP and NCAA, which are usually held late in the year," said Palou.
The Spikers' Turf will be re-inserted into the PVL in its men's division also starting in 2017. It has been in existence for two seasons and has generated interest that made Sports Vision to retain it.
"Our men's league has shown a lot of promise and we will keep it in our annual calendar like the PVL," said Palou.