Our mission is to lead a purpose-driven life'
September 28, 2023 | 12:00am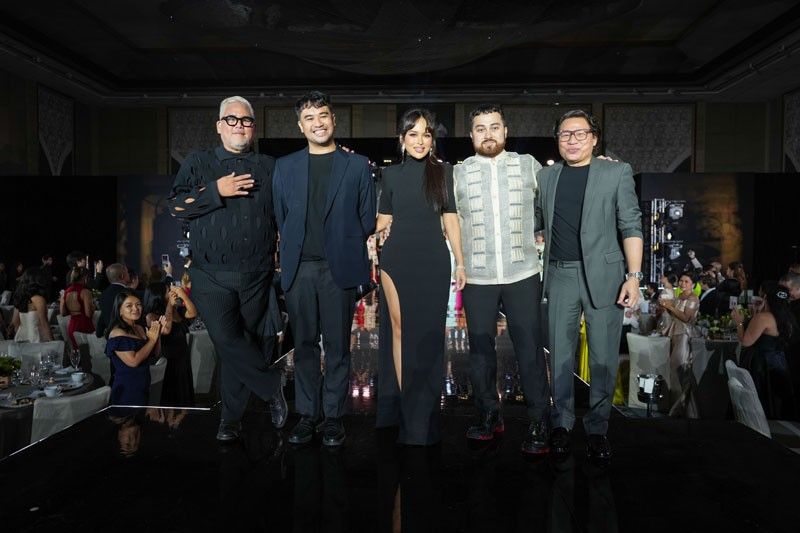 Kindness had a price tag — P19 million. And counting.
That's actually the amount raised last Friday at the first charity gala of I Want to Share Foundation at the grand ballroom of Shangri-La, The Fort in BGC.
Courage and generosity were married for a cause. The well-heeled crowd, more than 500 of them, gathered for a night of altruism. Their presence proved that generosity gives hope to and aids in healing children with cancer at the pediatric hematology-oncology department of the Philippine General Hospital (PGH). These children, courageous and hopeful, were the stars of the night when they took to the runway their fortitude and gratitude while wearing the creations of fashion designers Avel Bacudio, Mark Bumgarner, Martin Bautista, Rajo Laurel and Andrea Tetangco. The whole show was directed by Robby Carmona, a board of trustee of the I Want to Share Foundation.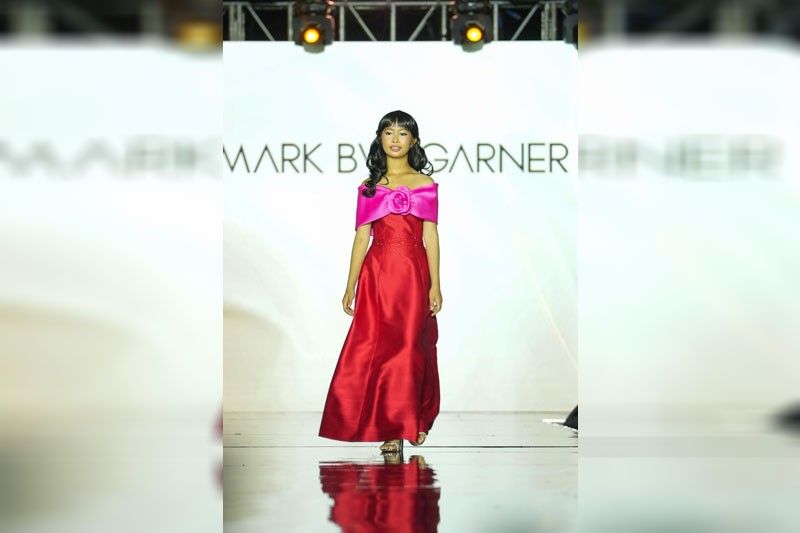 "Thanks to your generous support, we will be able to launch the first Childhood Cancer Helpline. In partnership with PGH, our aim is to combat delayed diagnoses by guiding families to the appropriate primary, secondary, or tertiary healthcare facilities as specified by the DOH, ultimately enhancing early childhood cancer detection and intervention," said Sheila Romero, chairperson and founder of the 11-year-old I Want to Share Foundation. Sheila's husband, party-list Rep. Mikee Romero, and their children Milka, Mandy and Santi were on hand to welcome all guests. Sheila herself is a cancer survivor.
The amount raised at the charity gala — including the auction of prized artworks and a Maserati — will also help secure the funding for the construction of two specialized rooms dedicated to bone marrow transplants.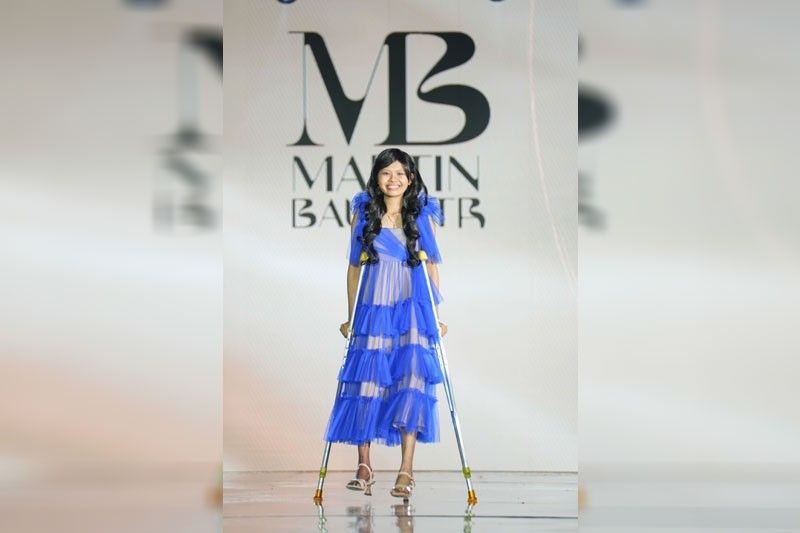 "By addressing these gaps in Childhood Cancer Care through our collaboration with PGH, I Want to Share's initiatives join the nationwide campaign to increase the country's childhood cancer survival rate from 30 to 60 percent," Sheila added as she recognized also the members of the I Want to Share Foundation board — including SM's Steven Tan, actor Dominic Roque and Maserati's Sam Verzosa — who have greatly imparted their time, talent and resources to pursue their noble goals.
There was so much heart at the charity gala that night. Kindness rained like confetti and the meek smile and unbidden tears that crossed the face of PGH director Dr. Gap Legaspi was a telltale sign that kindness heals, kindness gives hope to the indigent kids with cancer.
"We will continue our mission to make a difference and contribute to society as we lead a purpose-driven life. Tonight, is a testament to what we can achieve when we unite to pursue a shared objective.
"Together, we can inspire other reshape lives and illuminate the path for those who need it most. Thank you, from the depths of my heart. To everyone here tonight, for your precious time and unwavering support," Sheila concluded. *